Leadership & Lifestyle
Coach – Trainer – Speaker
Simona is a professional coach, trainer, and motivational speaker.  Combining psychology, and technical expertise, for leadership development, personal and business growth, or significant mindset and life change.
Simona's business leadership background includes being a partner, focused on business and staff development, in a mid-sized law firm. Practising as an employment solicitor supporting HR and business owners for nearly 20 years, and setting up new departments and businesses.
Simona brings her wealth of personal and professional knowledge, and expertise, to leadership, life, self, and business development, Through her own career, businesses, and impactful life experiences, along with shared knowledge through clients.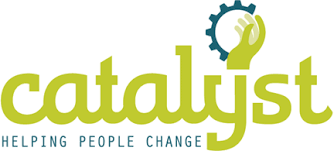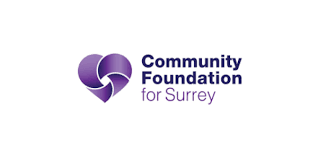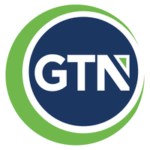 Global Tax Network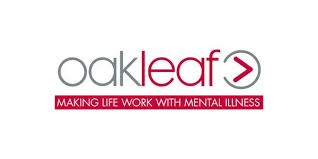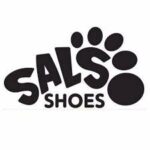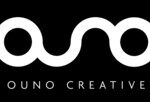 Ready to change your life?
Book your free online coaching session today.