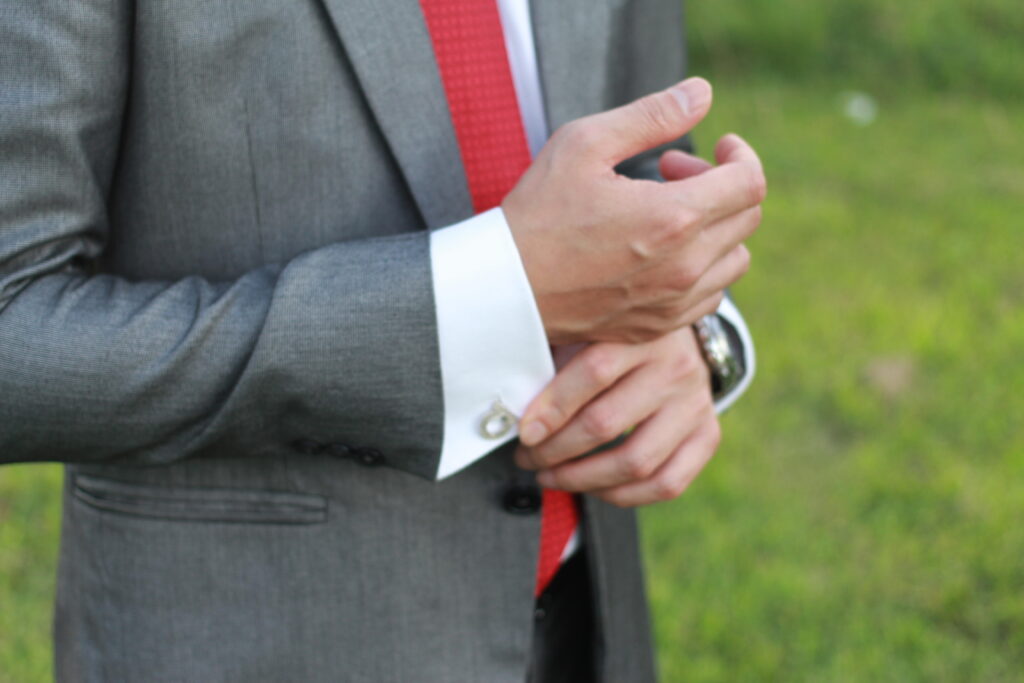 Confidence
Recent promotion or developing leadership skills?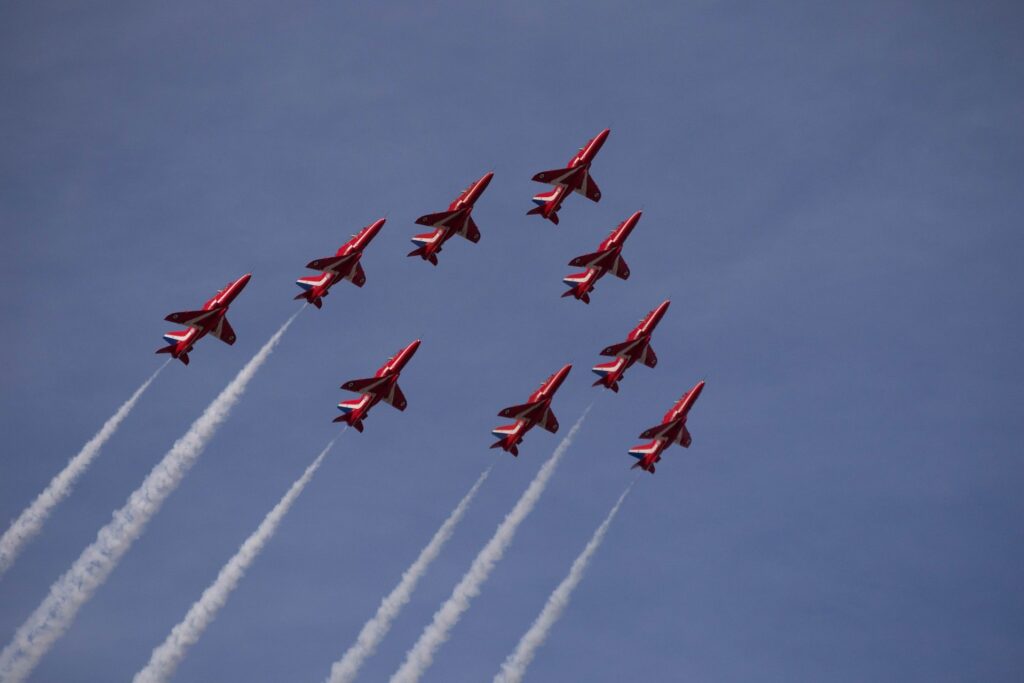 Motivation
Want to improve productivity and culture in your organisation?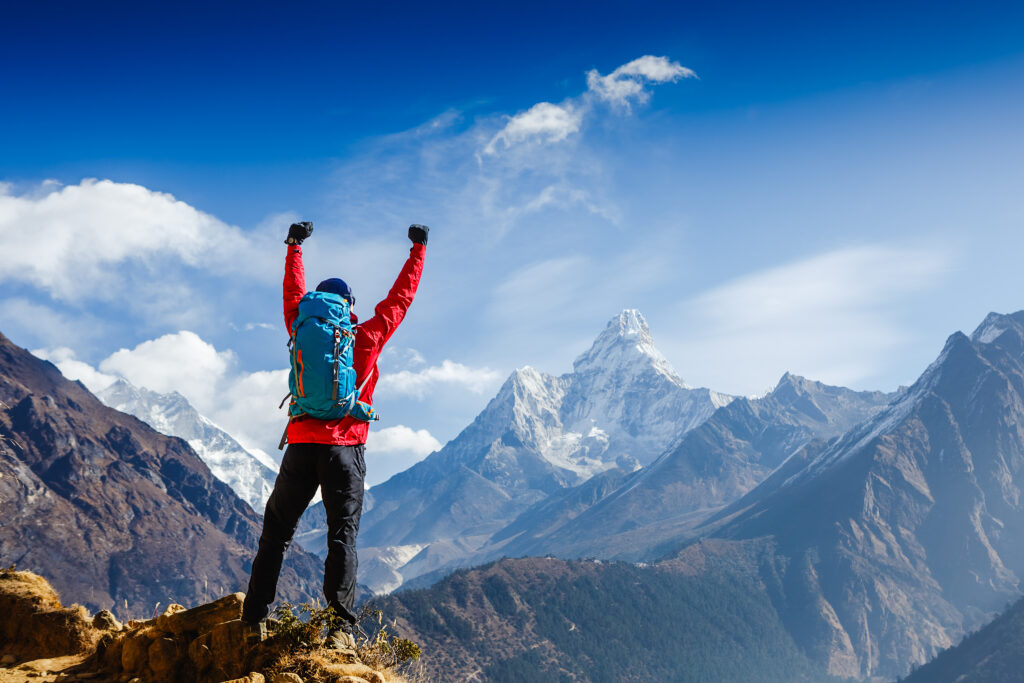 Performance
Want staff to feel excited about work, and learning, again?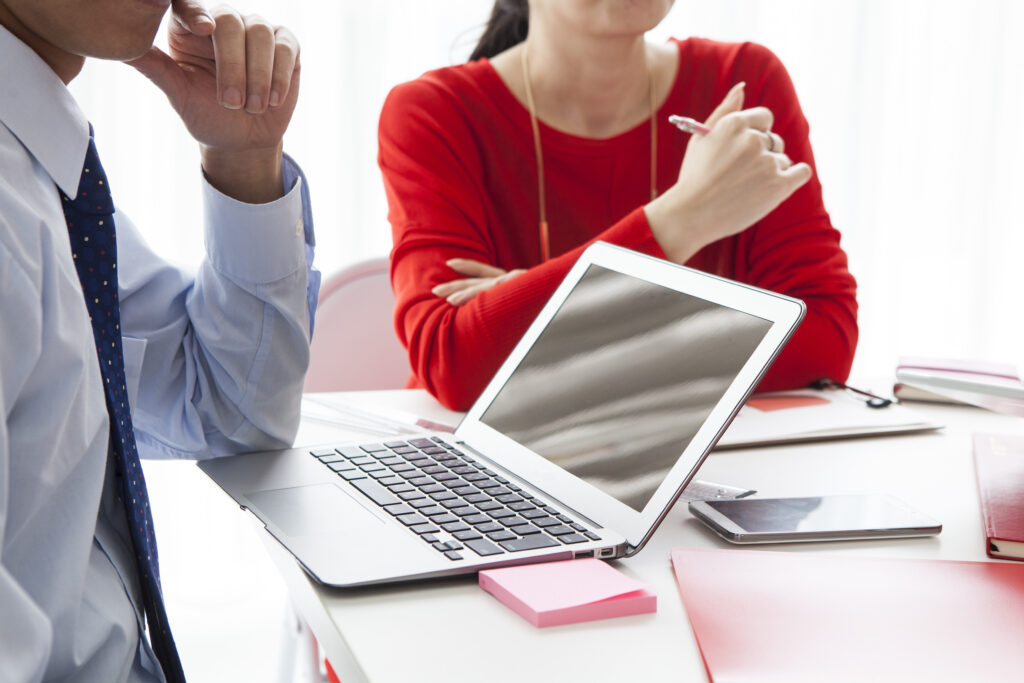 Success
Positive productivity and performance.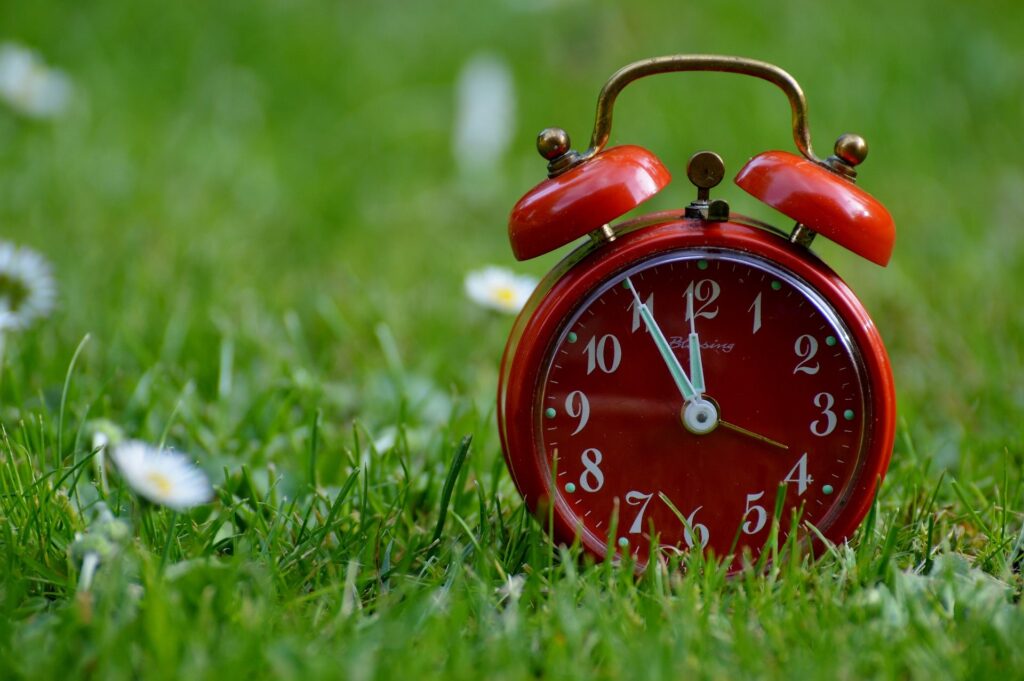 Time
Priorities at work, delegation, or balance?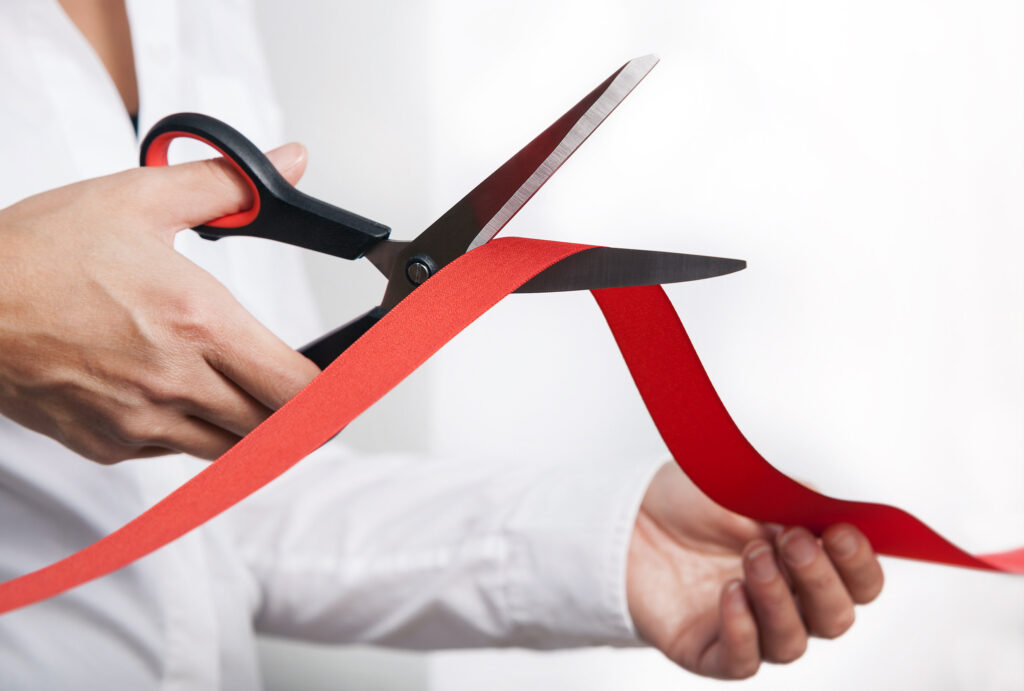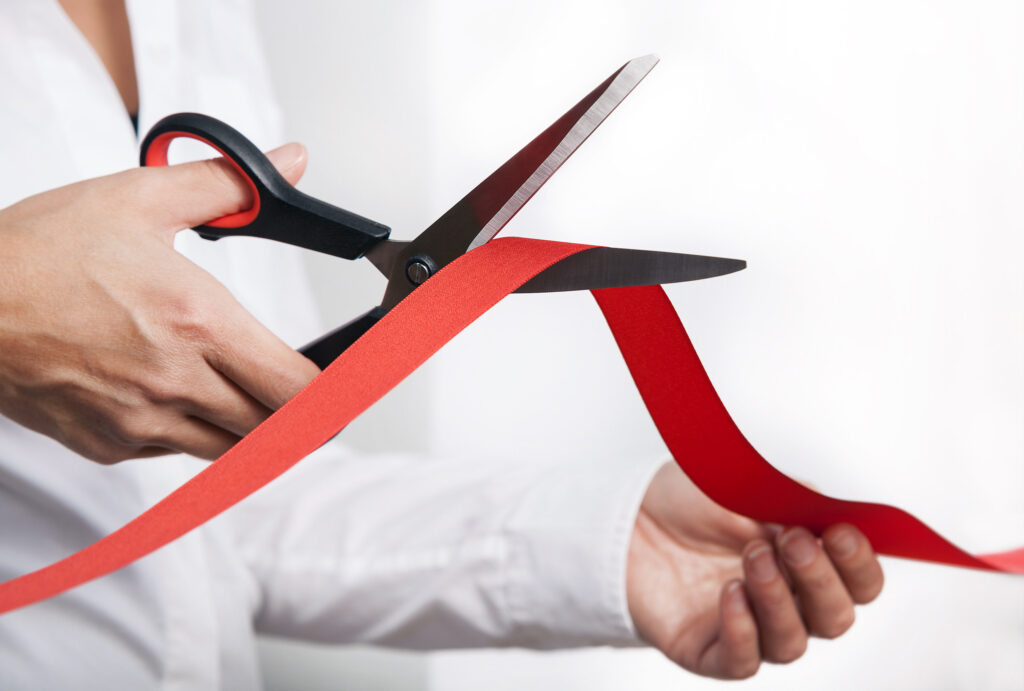 Vision
New position or growing your business?
All training has a strong emphasis on experiential learning. This allows delegates to practice what they have been taught, and see what occurs when facing a challenging situation in the safety of a learning environment.
Tried and tested learning models include facilitated discussion, group activities, psychometric profiling, 1:1 feedback, personal reflection, and action planning.
We can also combine with our network for some unique team tasks and outdoor activities.
Leadership Training 
Full training days, or modules to be combined into a day, or long term management, and leadership programme. Some examples include:
Effective Feedback for Success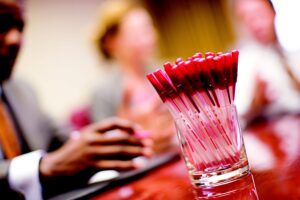 Leading change and improving accountability
Advanced communication abilities
Confidence in delivering sensitive issues
Coaching & mentoring
Delivering actionable feedback
Avoiding escalation of niggles
Reduced misunderstandings or conflict
Our courses are practical, interactive, and fun, in a supportive environment.
Handling Difficult Conversations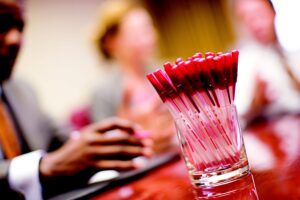 Do you want to deal with challenging conversations more readily by learning to..
holding performance and behaviour conversations easier
give feedback assertively
becoming clearer on why you find some people are 'difficult'
understand different barriers to receiving information
identify your natural response to conflict or manage strong emotions
Delegates will be given practical tools including useful and counter-productive language and behaviours, mindset and strategy tools to communicate more effectively, and improve professional standing.
Transforming Meetings®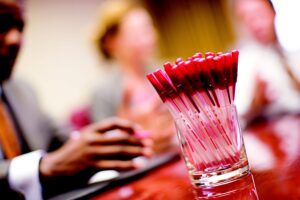 Are meetings unproductive, a chore, repetitive, or with some voices being heard more than others?
Transforming Meetings® training creates:
Meetings that are engaging, and create high quality ideas
A culture where everyone feels valued and heard
Strong, robust, and actionable decisions
Respectful and useful discussions
Time and money saved, alongside fewer meetings
Delegates attending will leave with the skills to implement and support this and more, for both group meetings and one-to-ones.
Those that have previously attended training elsewhere have expressed how they wish they had come to this, for its ease, value, and change of thinking. See here for more.
Managing People Within the Law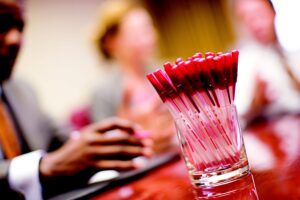 Do you want your line managers to tackle poor performance, and misconduct, quickly, efficiently, and with confidence?
Where more serious action is needed, do your line managers know what to do, how to do it, and where their authority starts and ends?
Is too much time being taken up by senior management dealing with situations that could have been dealt with sooner?
This training day provides a hybrid of understanding employment law and policies (yours) and behavioural skills for tackling challenging situations.  More detailed information of the training can be found here.
Personal Impact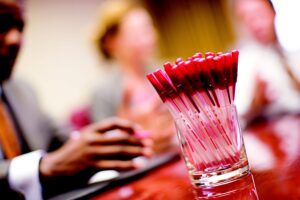 Branding
Values
Message
Qualities
Confidence
Profitability
Communication
Image
Networking
Our courses are practical, interactive, and fun, in a supportive environment.
Return On Investment
Whilst there are various tools out there, many businesses choose the following:
comparison of before and after surveys on self-rated behaviours
tracking employee retention, absences, and grievances
monitoring profitability or cash flow
recording customer or client retention, cross-referrals, or business development opportunities brought in
an overall litmus test of the firm's culture and atmosphere
Get in touch for more information about training.