Leadership coaching expertly creates drive, and new skills, to excel.
Leadership, executive, or business coaching for:
Business Owners and SME CEO's for strategic thinking, robust decision making, generating growth.
Senior managers and team leaders, supporting change, team productivity, management skills
New to management roles, interpersonal, behavioural, and networking skills, productivity and performance.
Successful outcomes through leadership coaching includes: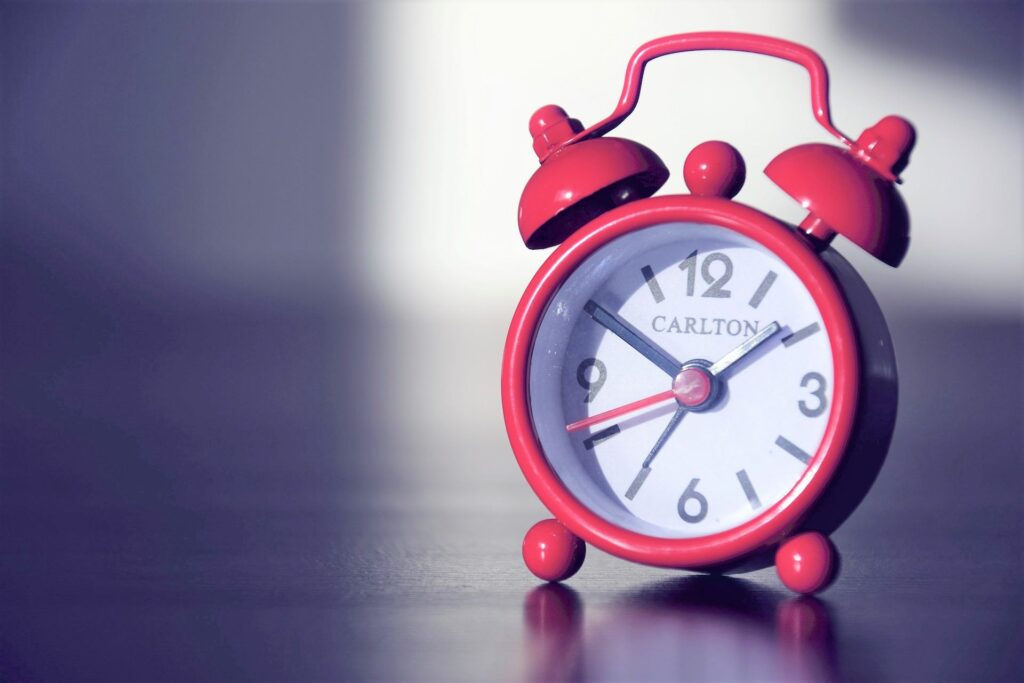 Focus, Balance & Time Effectiveness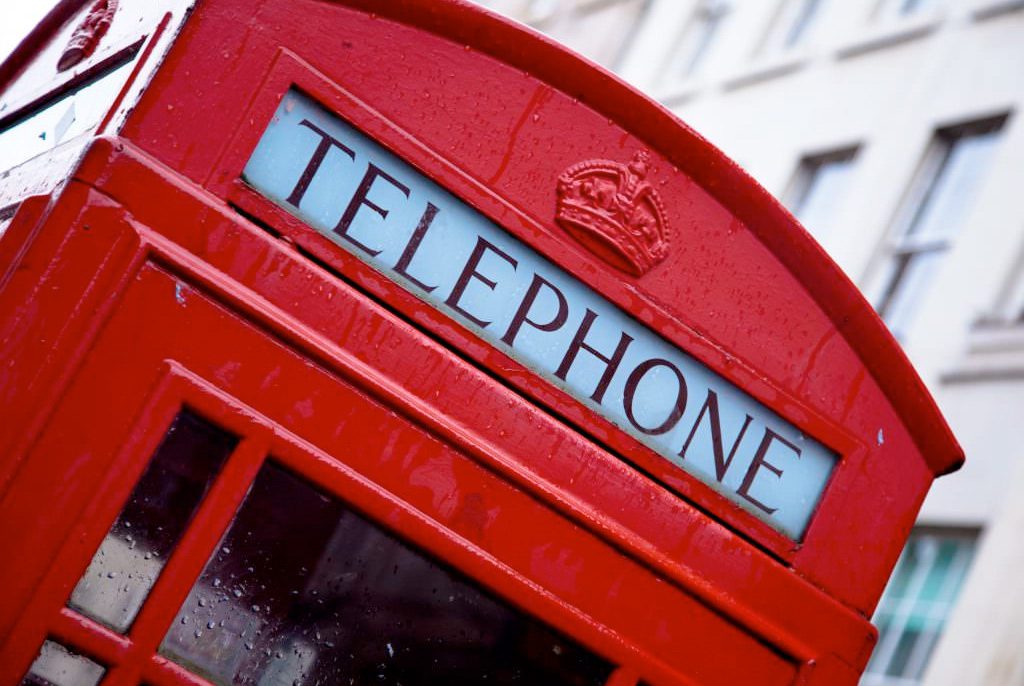 Effective Communication & Assertiveness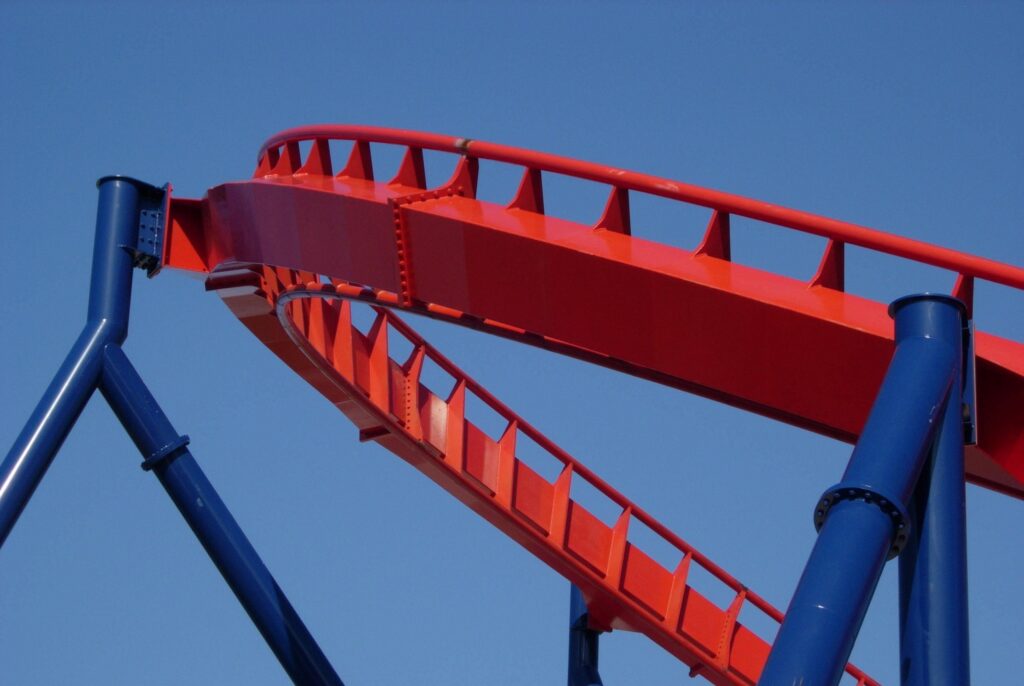 Growth, Productivity & Profits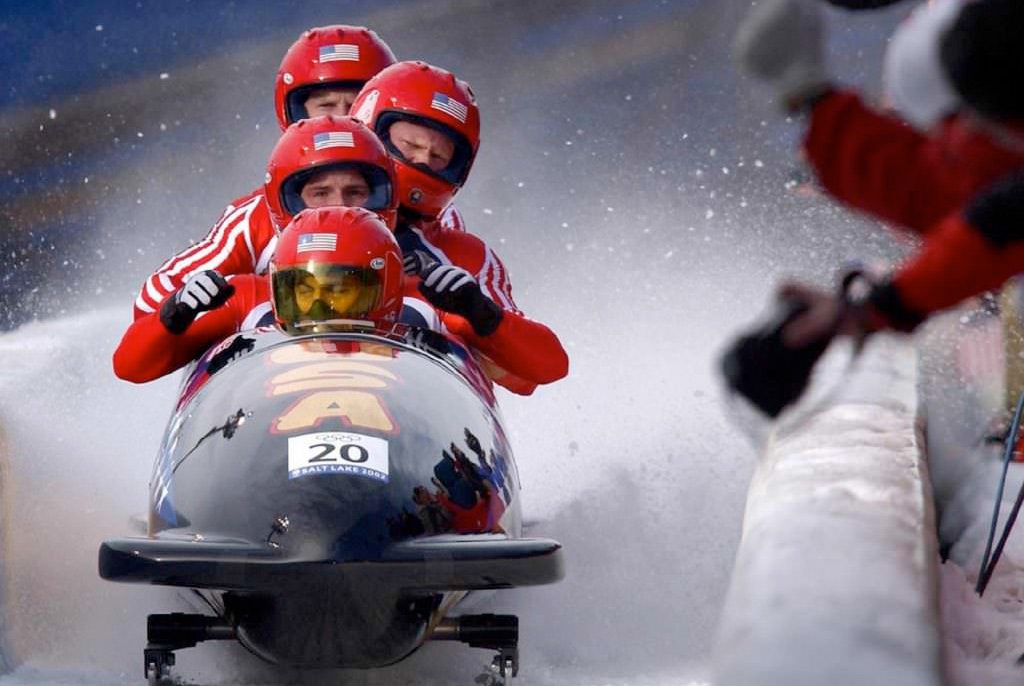 Team Dynamics, Actions, & Accountability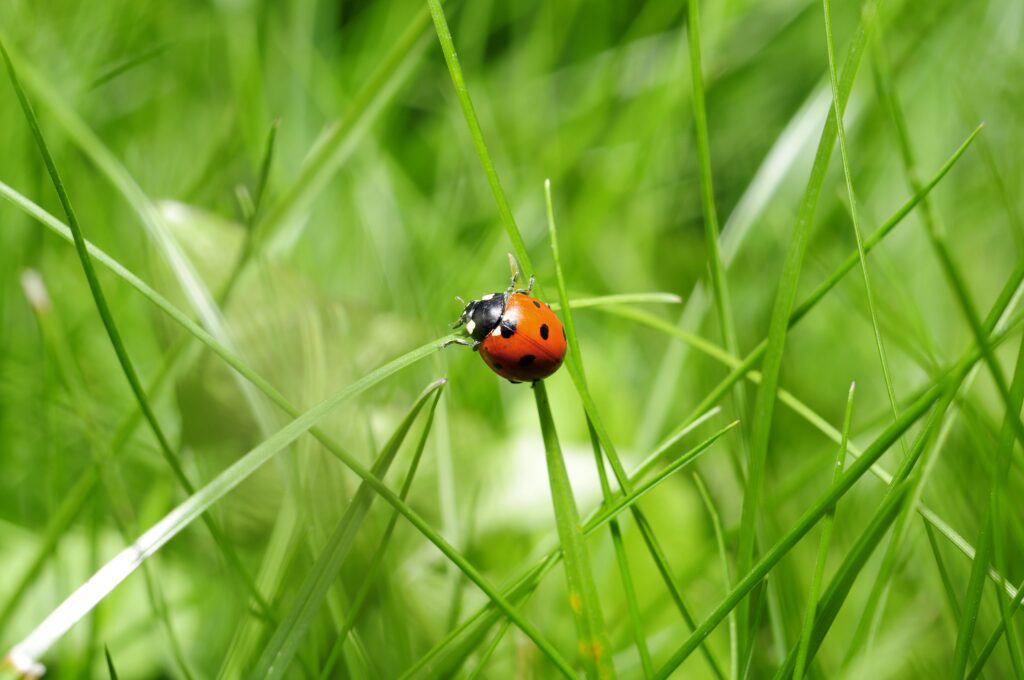 Balance, Breaks, Wellbeing & Resilience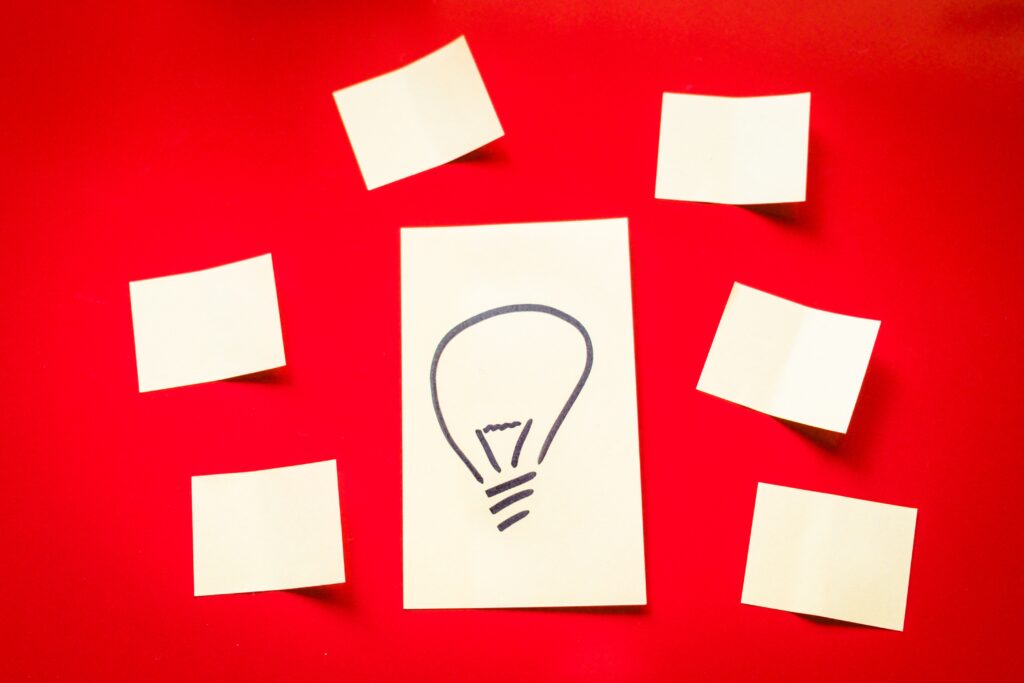 Strategic & Organisational Thinking
Coaching for Senior Leaders:
balancing business, staff, client demands
feedback, growth, conflict resolution
shifting unhelpful behaviours
decision making and resilience
balance, personal, career, development
networking and business growth
strategic, marketing, departmental growth
personal branding and promotion
internal, external communications
'rainmaker', fee generation
time, productivity, wellbeing
enhanced leadership skills
Strategy for CEO's & Partner's:
higher level thinking, business adaptability
sounding board, confidential discussions
strategic growth and networking
external partnerships and teams
deeper decision making and insights
managing competing interests and requests
delegating or outsourcing
business or organisational change
implementing strategies, sop's & structure
tackling doubts and fears
creating time for key work
feeling in control
positive relationships outside of work
Business coaching:
first steps and growth
overwhelm or procrastination
decision making and wearing all the hats
time management
flexible work guilt
money mindset and pricing
confidence, esteem, being good enough
social media and marketing
strategic direction
presentations, sales, meeting
balance, wellbeing, time off
branding, avatars, messages
Types of online coaching packages available:
Ready to achieve?
Book your free online coaching session today.