One Life. Your Life. Live It
Life coaching creates new insights, clarity, choice, and outcomes.
Life and lifestyle coaching creates new energy, excitement, activities, happiness, purpose, and fulfilment:
Life coaching usually includes one or all of three main elements:
CLARITY –  on what is wanted, what is holding us back, and finding out how to get there, wherever there is (internal or external), quicker and easier
SHIFT – feeling stuck, confusion, fears, wounds, blocks, inner limits, unhelpful thinking, internal stories, and create new ones instead for greater success
UPGRADE – and tweak unhelpful behaviours, thinking, reactions, and communication choices, for significantly better relationships, mindset, internal confidence, self-esteem, internal conversations, and personal growth
Expert online life coaching changes lives in powerful ways.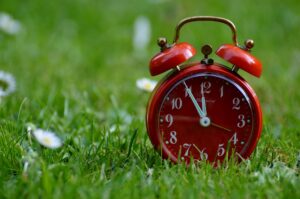 Balance
Work & life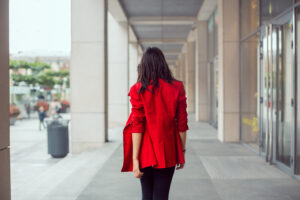 Confidence
Assertive & clear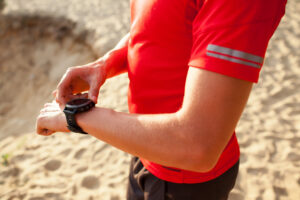 Habits
Body & mind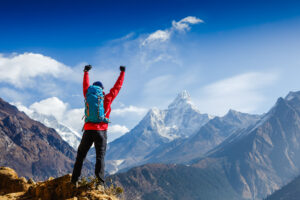 Purpose
Career & life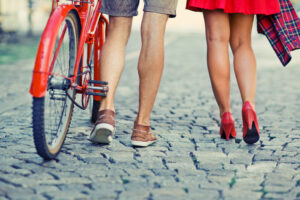 Relationships
Love & friendship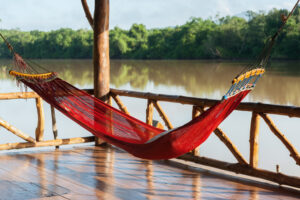 Wellbeing
Time for you
Coaching for you
Do you want to –
have more time for what you want
grow, enhance, or reach a goal
shift unhelpful thoughts and behaviours
have better relationships
stop playing it small or holding back
feel better looking after you
know your purpose or what you want
feel connected
be all you
live, laugh, and love more
Clarity for you
Are you looking to shift –
unhelpful thinking and responses
unconscious bias, limits, and stories
emotional wounds and past experiences
the different ways we self sabotage
blindspots and skill gaps
unhelpful habits and thought patterns
emotional challenges
foggy or lack of clarity of thinking
guilt, self doubt, lack of self belief
negative, critical, repetitive thinking
Time to enjoy
Are you ready for –
greater confidence, and self esteem
knowing what you want and how to get there
believing in yourself
enjoying asserting yourself
higher self worth and loving relationships
relaxing and enjoying yourself and life more
having fun and adventures
feeling confident internally and with others
living with greater passion and purpose
achieving personal, financial, professional goals
enjoying time focused on the important things
What do you want more of in your life?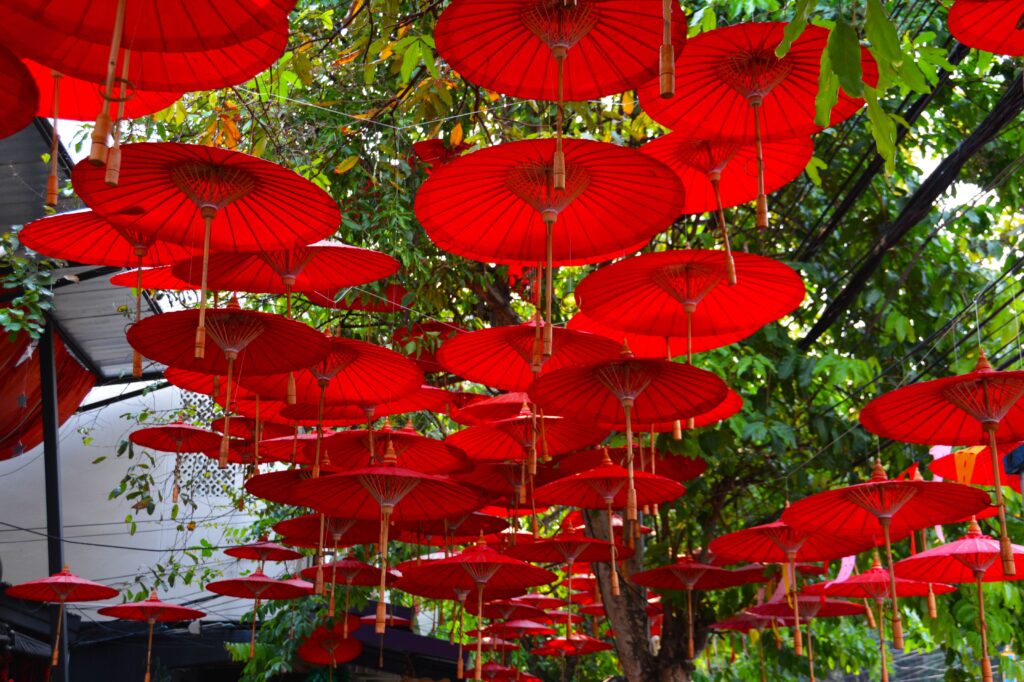 Adventure
Clarity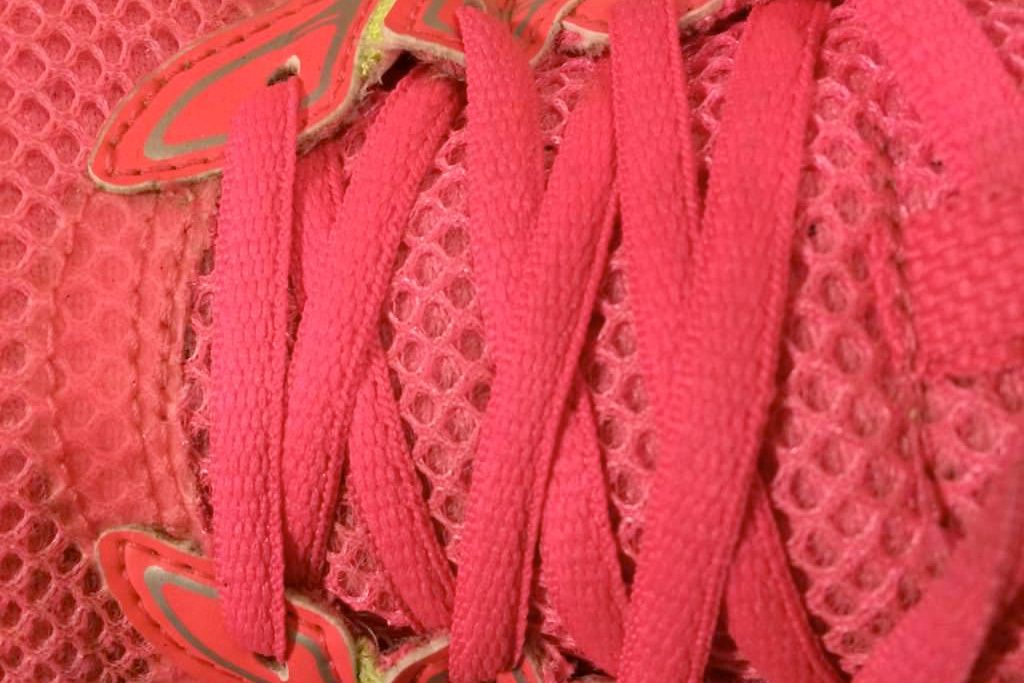 Success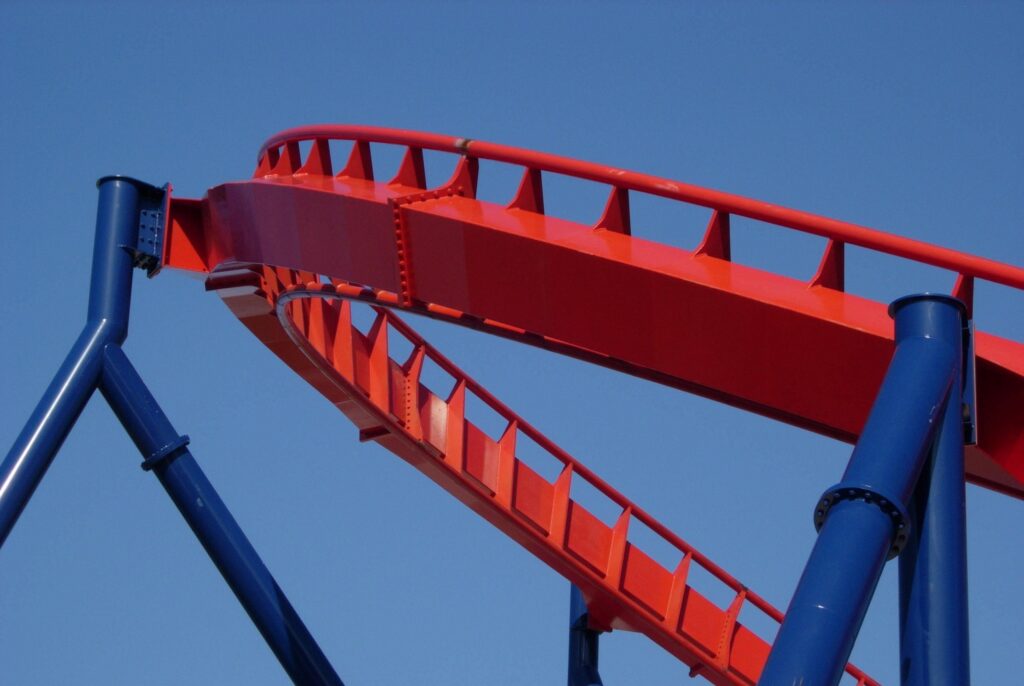 Passion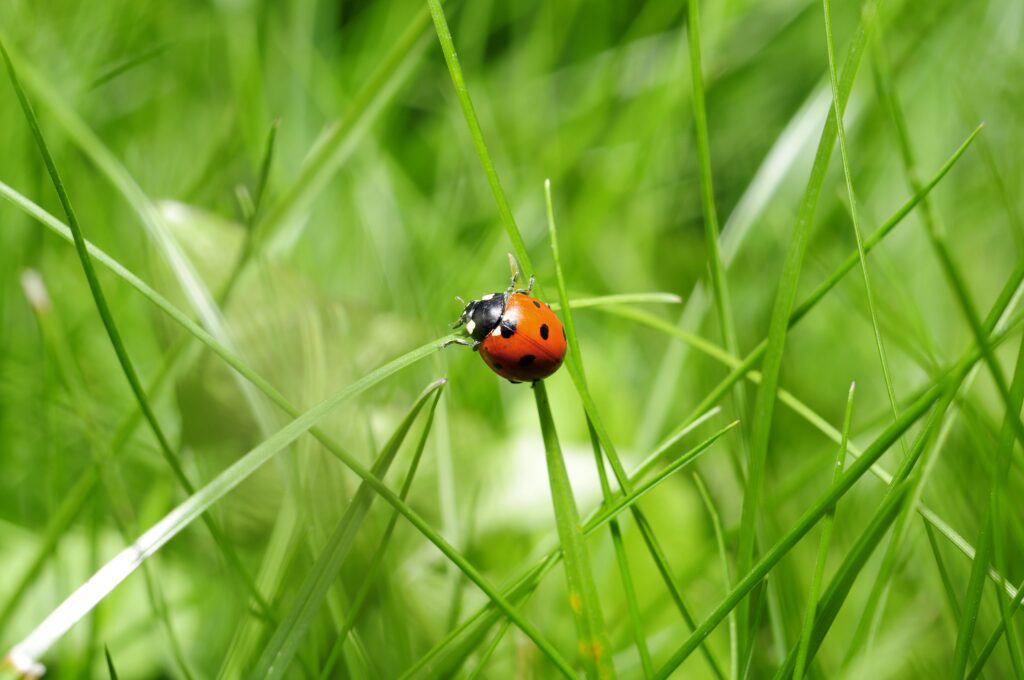 Time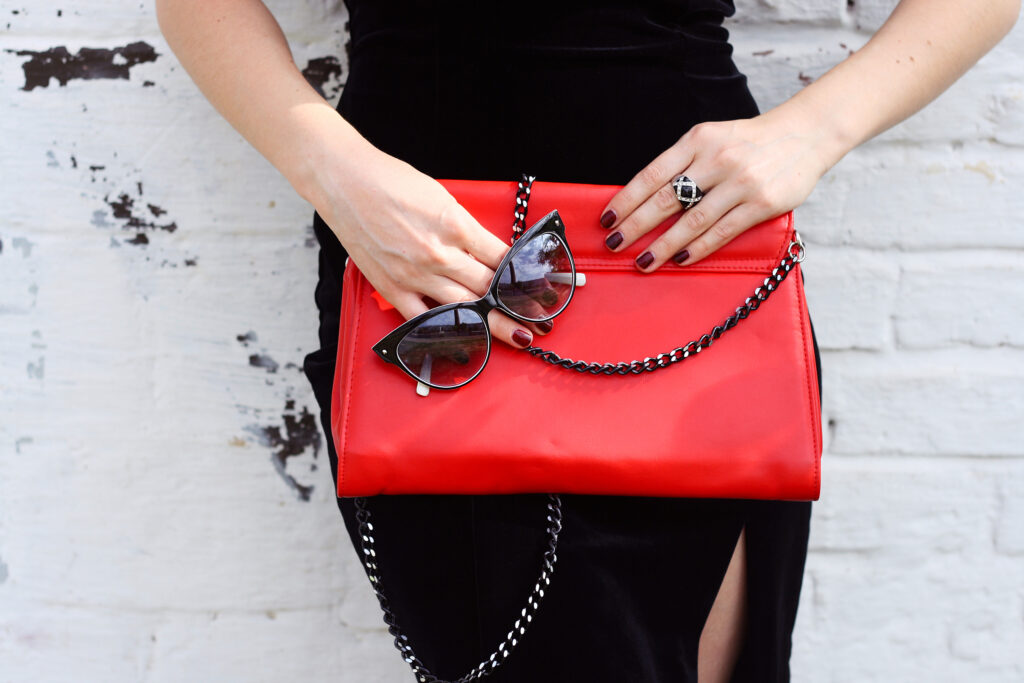 Wealth

Life Coaching
I work with you to help you make the change, find a new clarity, insight, or get the outcome you desire. Quicker and easier.
Whether that's an internal or external change, a mental or physical goal, we work together. Developing new practical, emotional, and mindset skills.
We explore what is wanted, why, and what has stopped us getting there already. We look at what might get in the way in the future, and how to overcome those obstacles. We also look at how we self sabotage goals at the outset, along the way, and even when we get there. Shifting unhelpful stories, wounds, beliefs, and internal limits along the way.
Experiencing a new willingness and excitement in becoming more of us as we show up in all areas of our life, create and attract what we want, and enjoy the changes we want to make in our life.
Life is short, my maxim is :  One Life. Your Life, Live It.   Are you ready?
You can find out more about what coaching is here, or the best way is to try it.
Ready to live your best life?
Book your free online coaching session today.