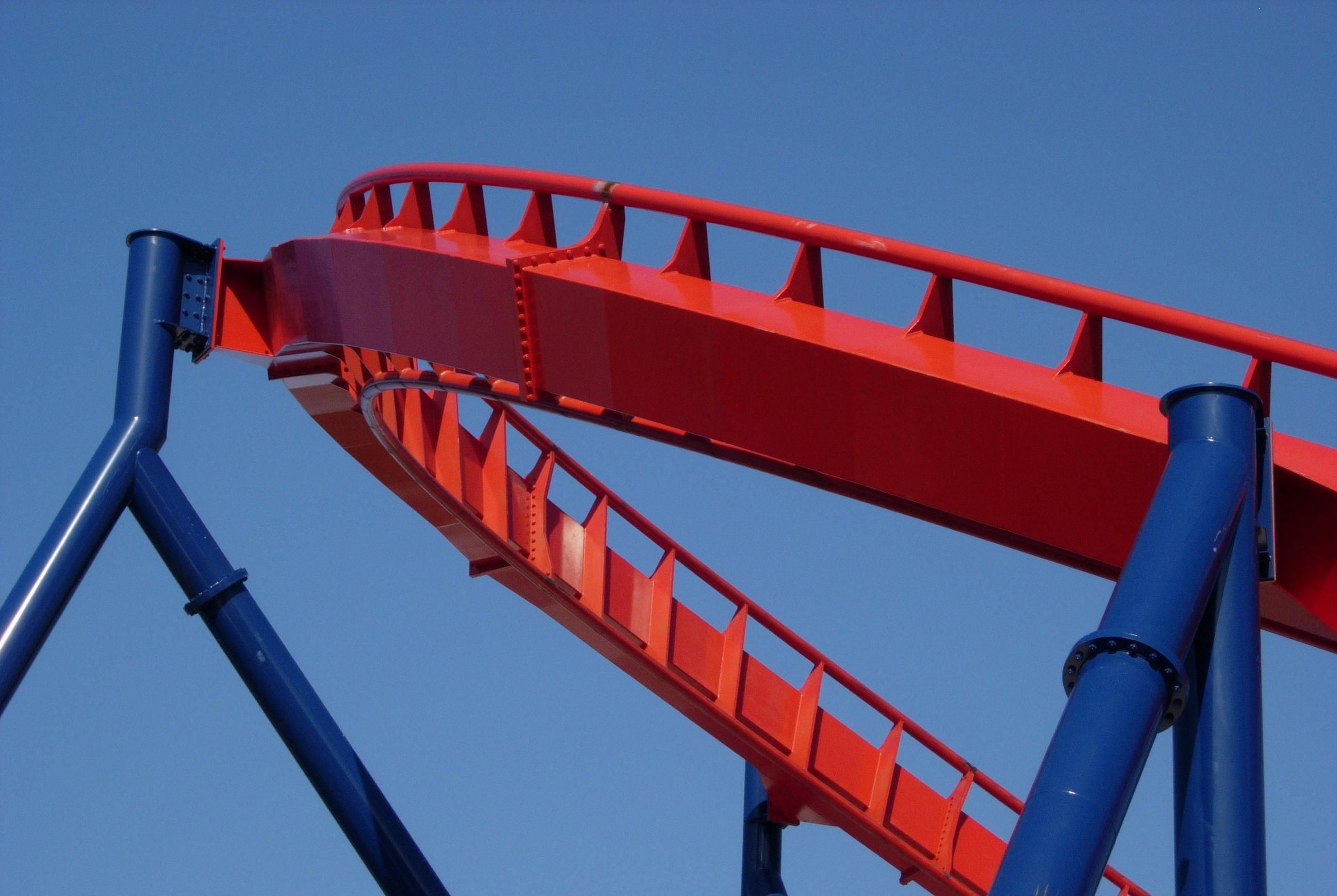 Action
Ensure unacceptable comments and behaviours are tackled quickly.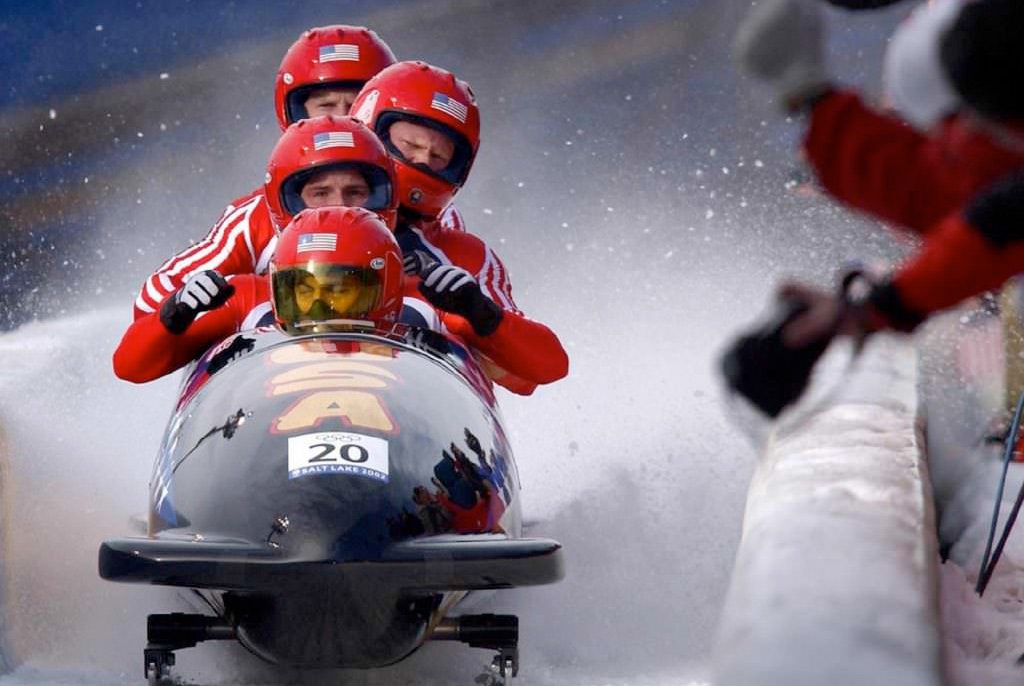 Culture
Understand how to balance a relaxed workplace, with professionalism, and understanding.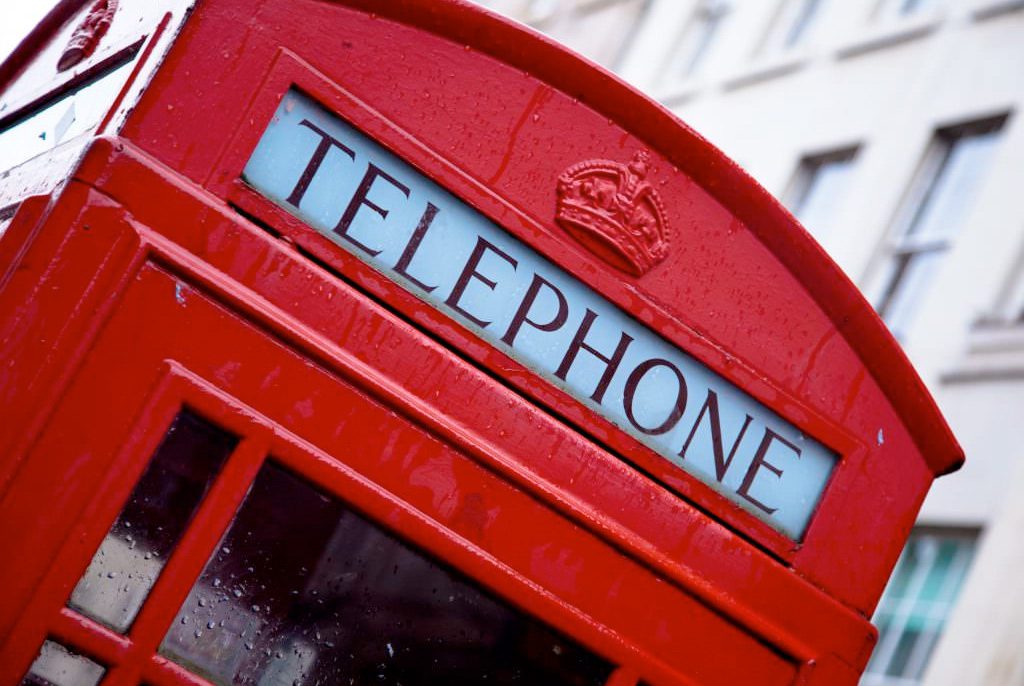 Engagement
With values, policies, teams, managers, senior staff, and HR when needed.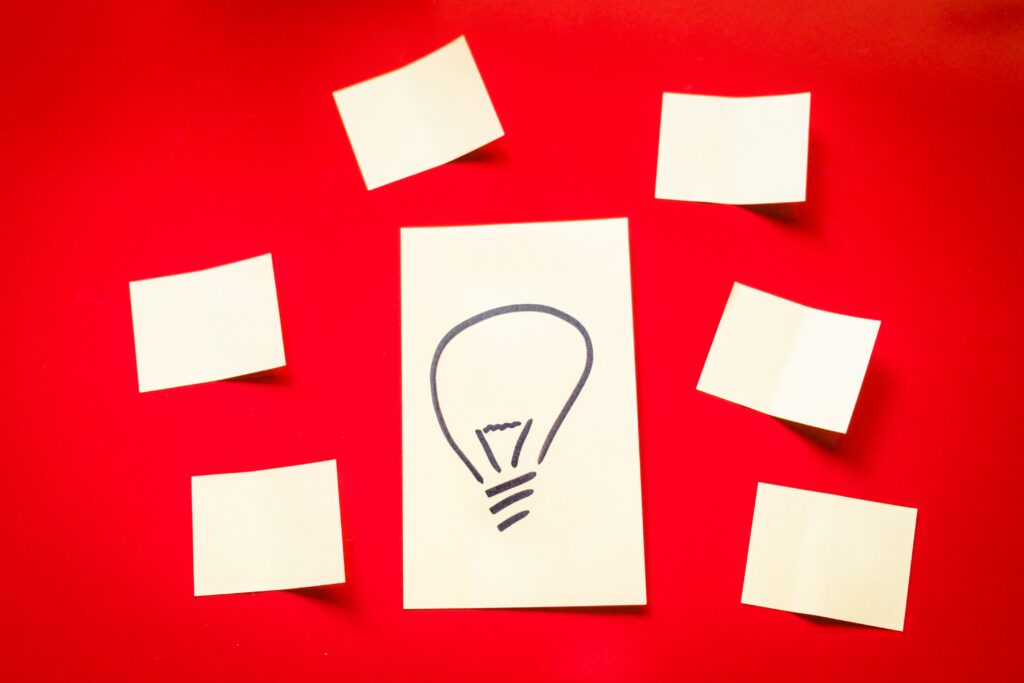 Inclusivity
Sharing ideas, or issues, without fear of comment, criticism, or harassment.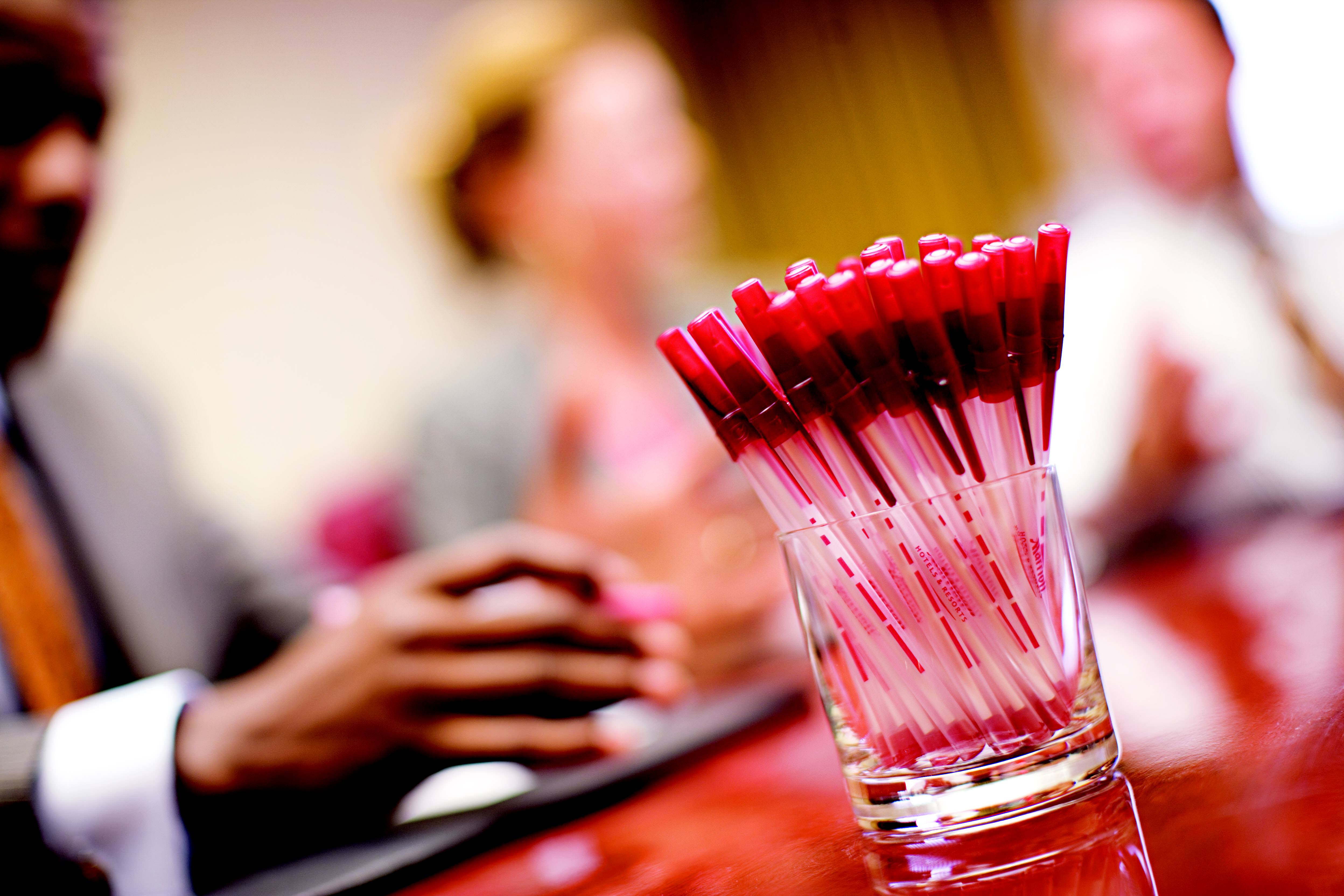 Responsibility
Awareness of impact, acceptable acts, levels of responsibility, and accountability.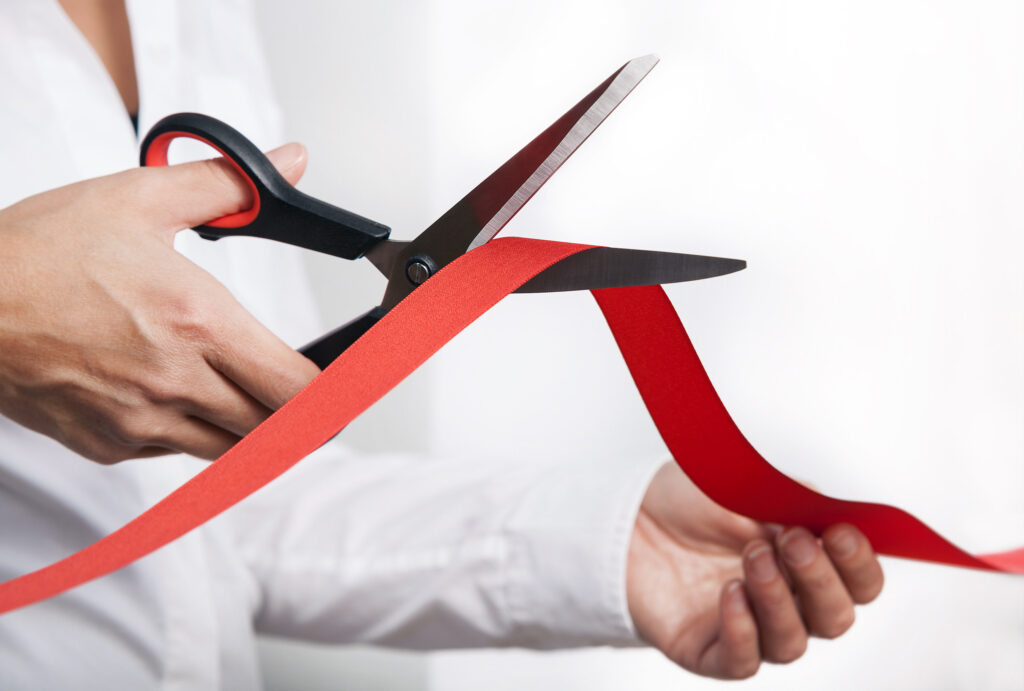 Outcomes
Creating change, psychological safety, team dynamics, quality leadership.
Who is it for and what does it include?
This sessions are suitable for teams within a business, or firm wide, who wants to develop awareness, or tackle, unacceptable behaviour at work.
Whilst bullying or sexual harassment is often the greatest concern for businesses, that behaviour is rarely isolated, and often develops from other behaviours. By creating new awareness, bringing it to life with real scenarios, and gaining buy in from staff and managers alike, the potential for these claims are reduced. Alongside developing a more inclusive culture and one with greater psychological safety.
What does it include?
The day involves legal, hr, and behavioural skills training. For all staff, for understanding their own behaviours and day to day responsibilities. Through to additional elements for senior managers, partners, boards, and CEO's.
Creating new awareness of where aggressive, risky, or unpleasant behaviours left unchecked, can escalate. Or where comments, humour, swearing, relaxed conversations, can also tip into bullying or harassment claims.
Alongside practical exercises, and interactive discussions, delegates leave with greater confidence of what unacceptable behaviour looks like, how to prevent it, tackle it (within their level of responsibility), and action plans for personal implementation.
Return On Investment
Whilst there are various tools out there, many businesses choose the following:
comparison of before and after surveys on self-rated behaviours or culture
tracking employee retention, grievances, and absences
fewer serious disciplinary matters or dismissals
an overall litmus test of the firm's culture and atmosphere
Get in touch to find out more about workplace training