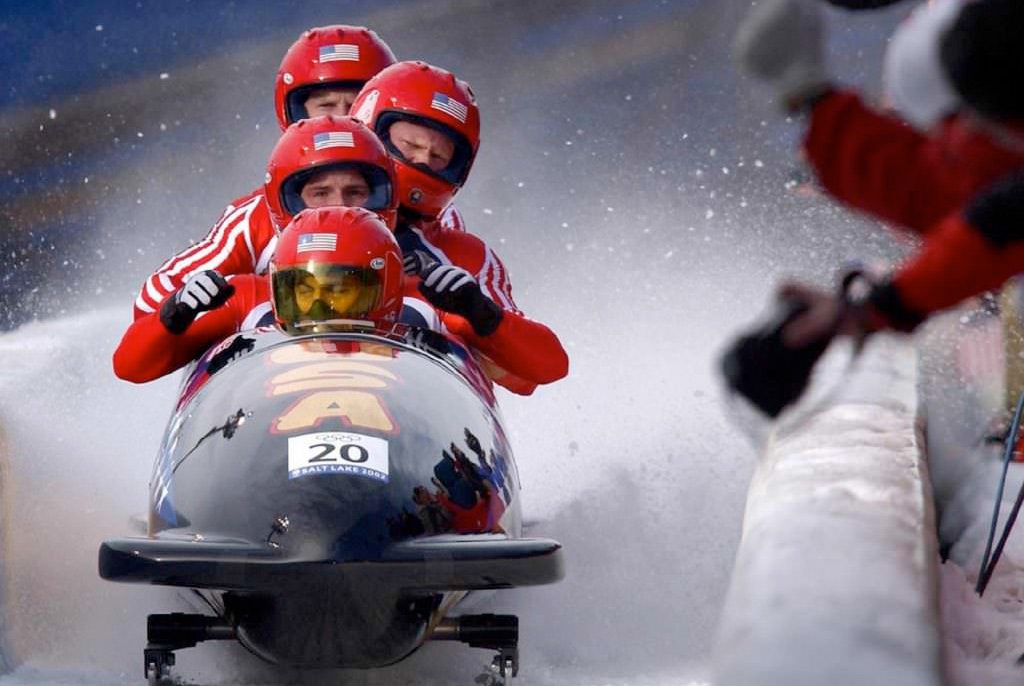 Action
Quality ideas created and implemented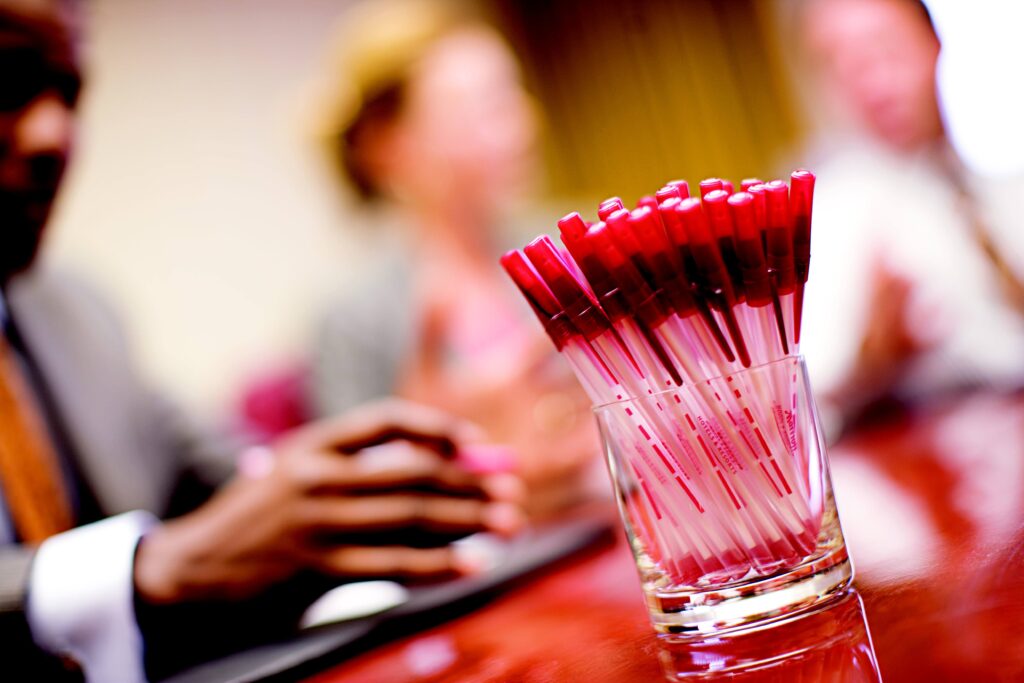 Culture
Closer teams and stronger interpersonal skills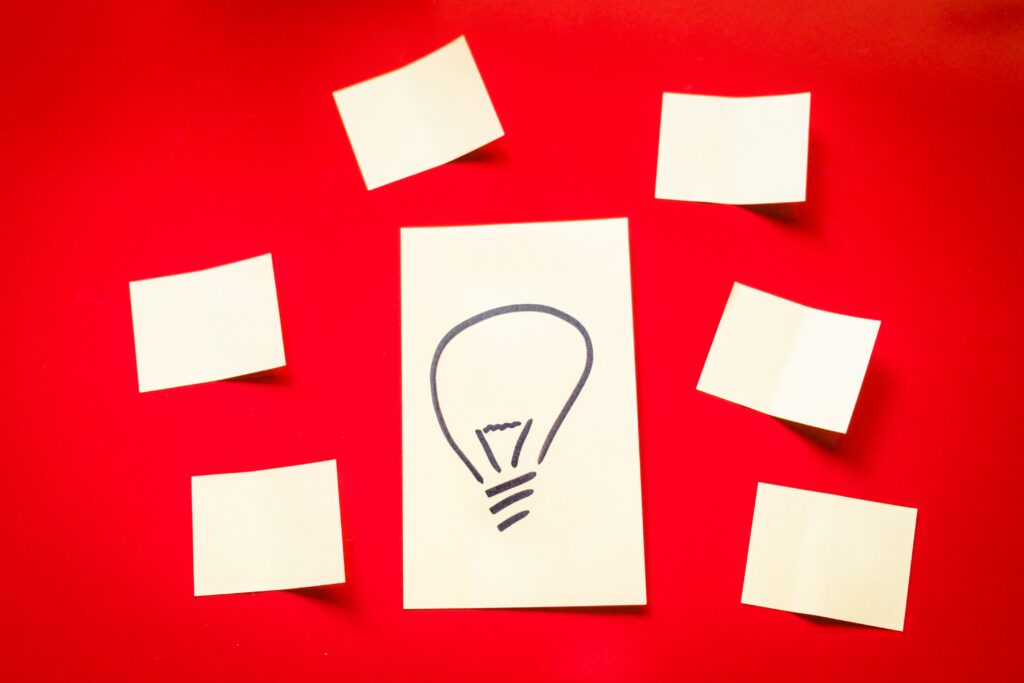 Diversity
Removal of bias and full exchange of views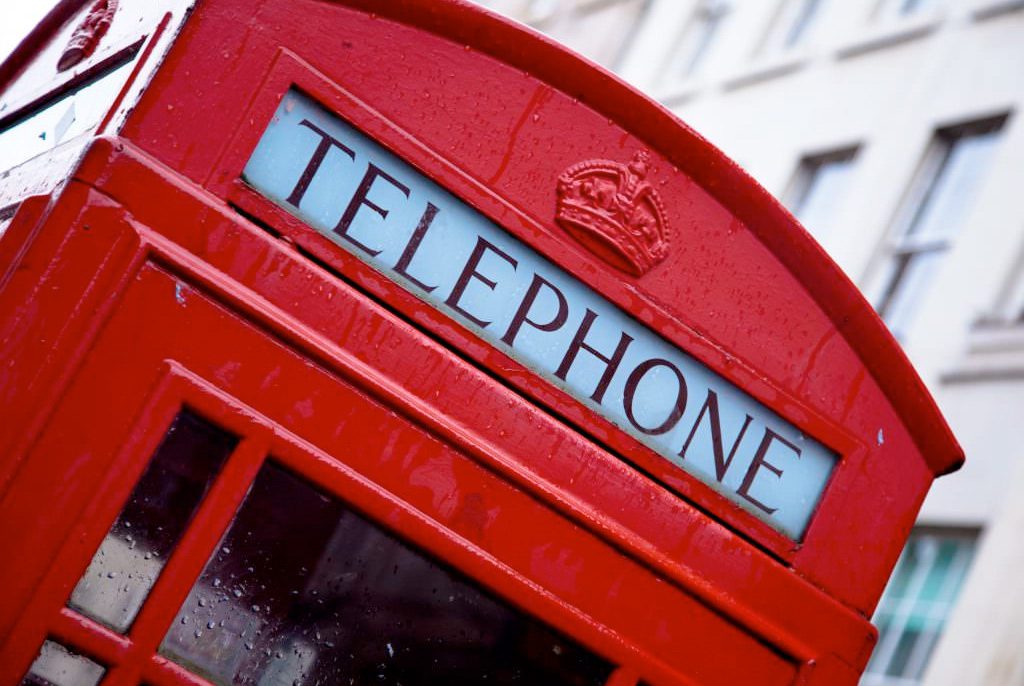 Engaged
Productive, interesting, valued meetings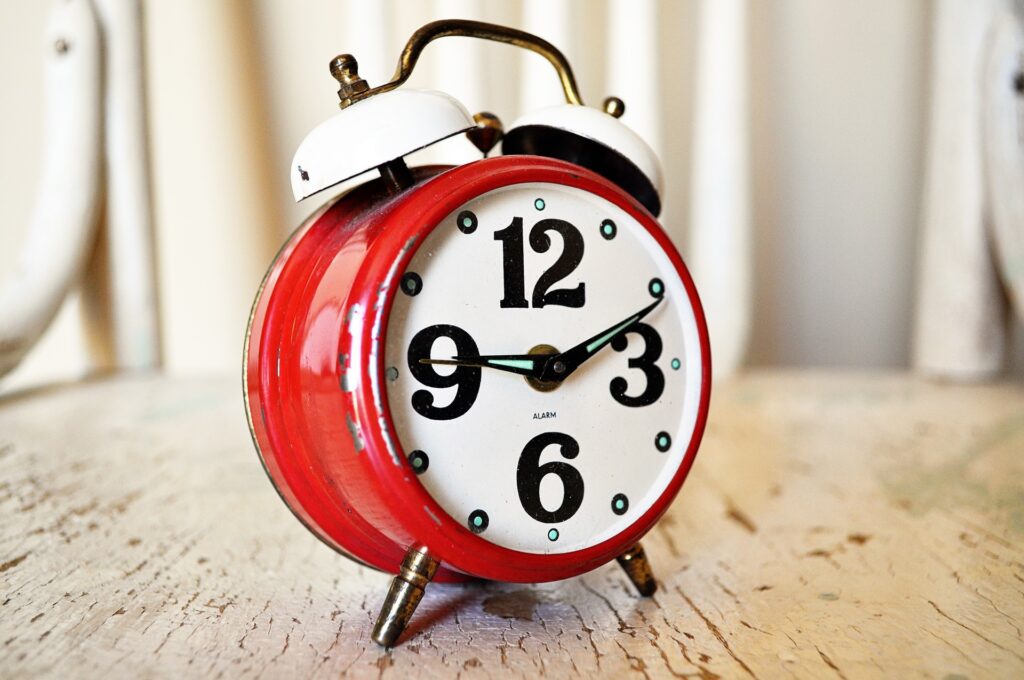 Inclusive
All employees and roles recognised and heard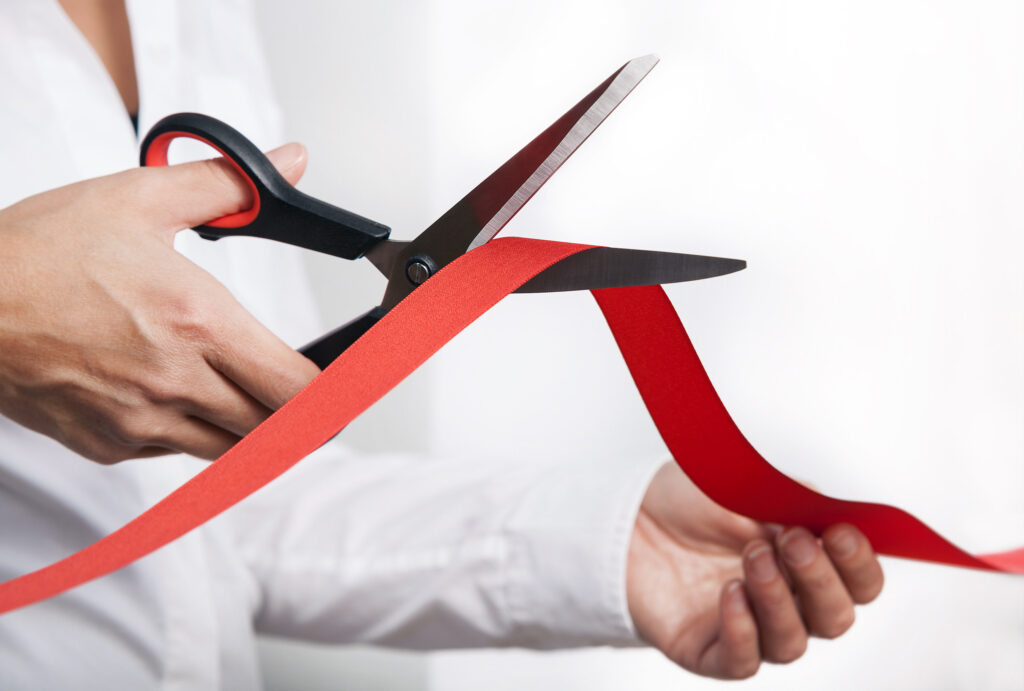 Outcomes
Greater buy in and delivery of projects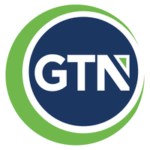 Simona came to our offices to train our management team on Transforming Meetings.
She immediately made the whole team feel comfortable, and as well as making the day fun and interesting, she encouraged us to go outside of our comfort zone and really explore our own thoughts and listen to those of the team.
We all came away having learnt a lot about ourselves, our team members and with great ideas to take forward into our business.
Amazing day and can't wait for the next session!
Joanne Kerr, CTA, Senior Manager, Global Tax Network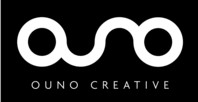 As a Creative Agency, we're all about the ideas and know how important it is for our whole team to feel confident and happy within a meeting environment so that they're able to voice their creative thoughts and opinions without fear..
As a business we would wholeheartedly recommend Simona's Transforming Meetings' training..
The biggest surprise was just how visible the improvements were as the day progressed..watching people's behaviours change. The skills we learned are very transferable .. outside of the meeting environment.
Adrian Broadway, Managing Director, Ouno Creative
Who is it for and what does it include?
This day is suitable for teams, who want to work together more effectively, and for managers who regularly run meetings and want to get more out of them.
This training teaches groups how to use the meeting structure of a Thinking Environment® to engage each person's mind fully, to produce respectful, robust discussions. To create a culture where all feel valued, and heard, generating high quality ideas and to make decisions of exceptional calibre.
The  programme also includes a real-time business meeting, achieving concrete business results. It includes the Time To Think Council, an elegant means of accessing peer knowledge and experience, and time permitting, presentation skills.
The course is run over 1 day for 4-7 delegates and 2 days for 7-12 delegates.
All training has a strong emphasis on experiential learning. This allows delegates to practice what they have been taught as the day progresses.
Feedback has included that the day was so engaging that it did not even feel like training!
Get in touch today to transform your meetings