Business and leadership training for solicitors and accountants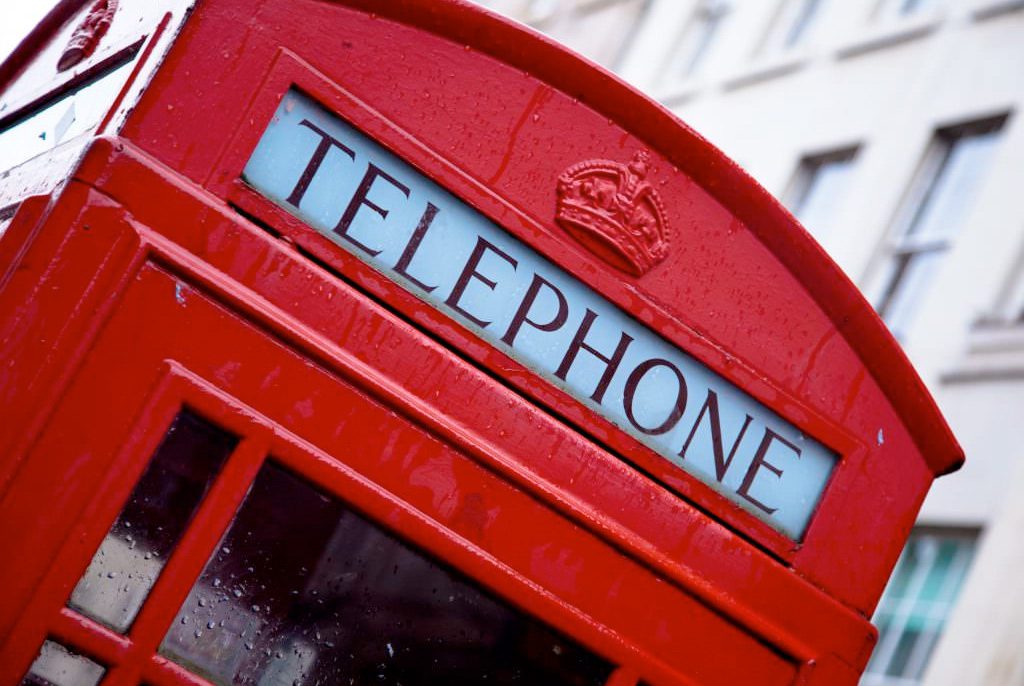 Communicate
Peers, partners, public, & clients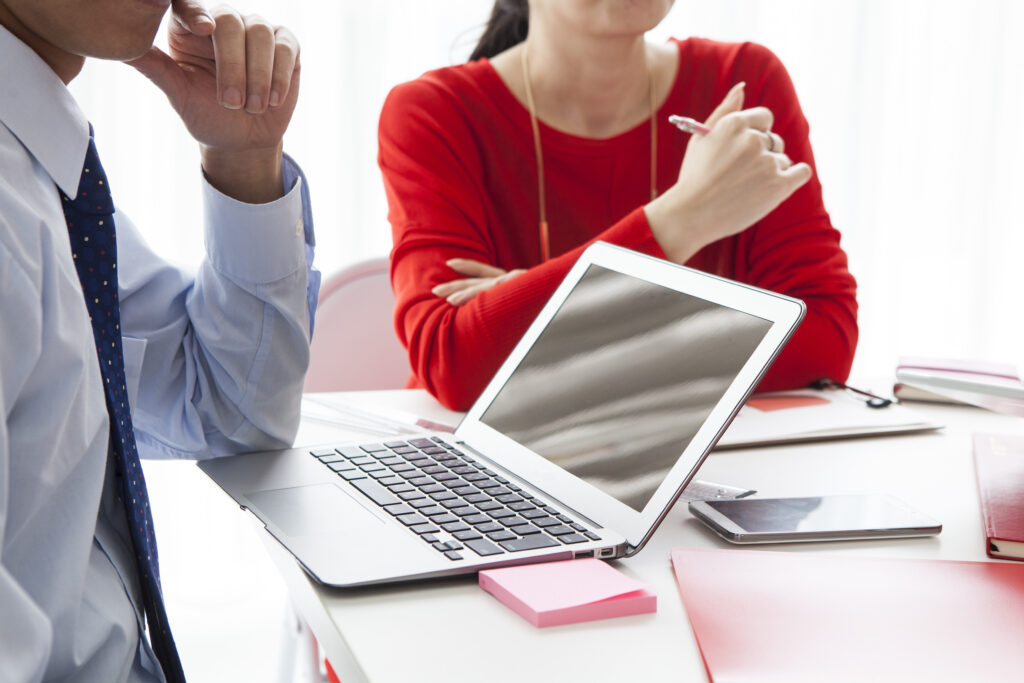 Imposter Phenomenon
Confidence & belief.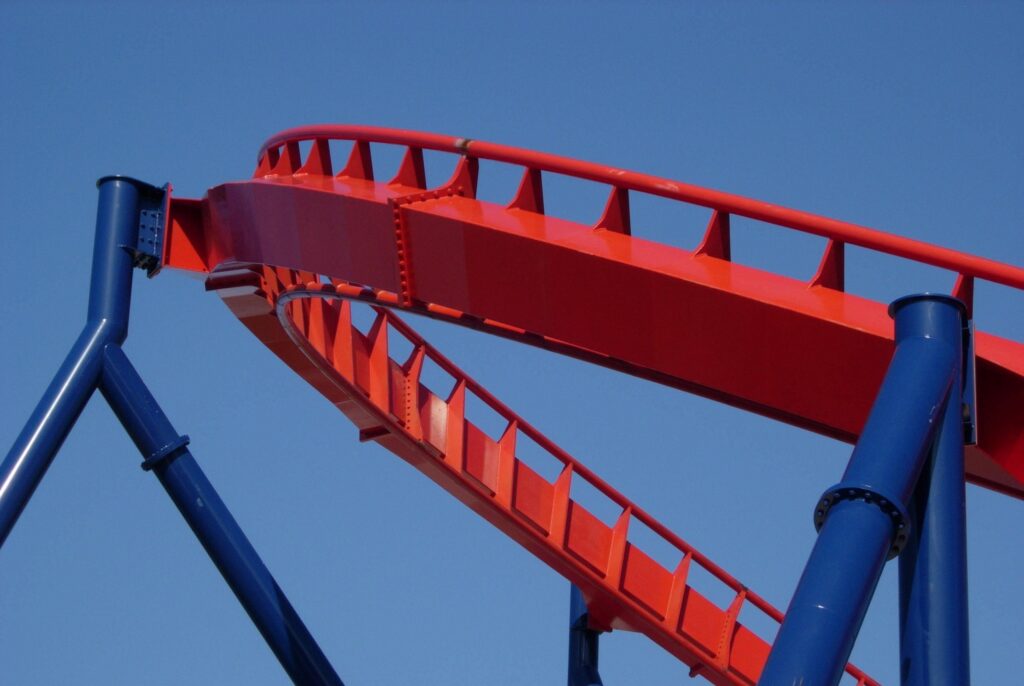 Money Mindset
Billing, rates, & cross referrals.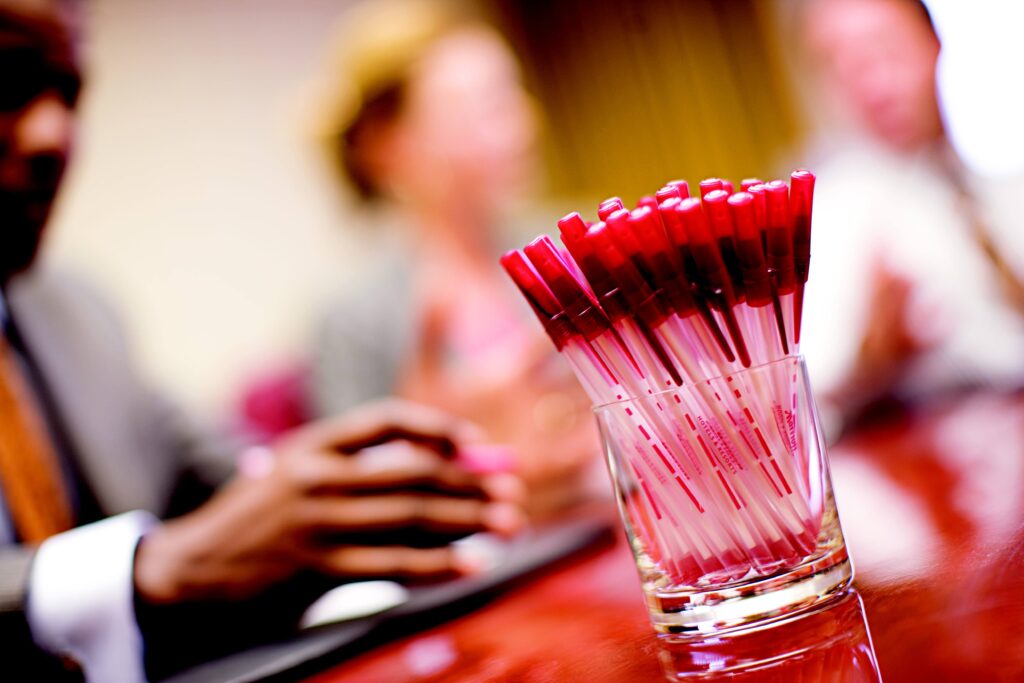 Networking
Internal, external, & speaking.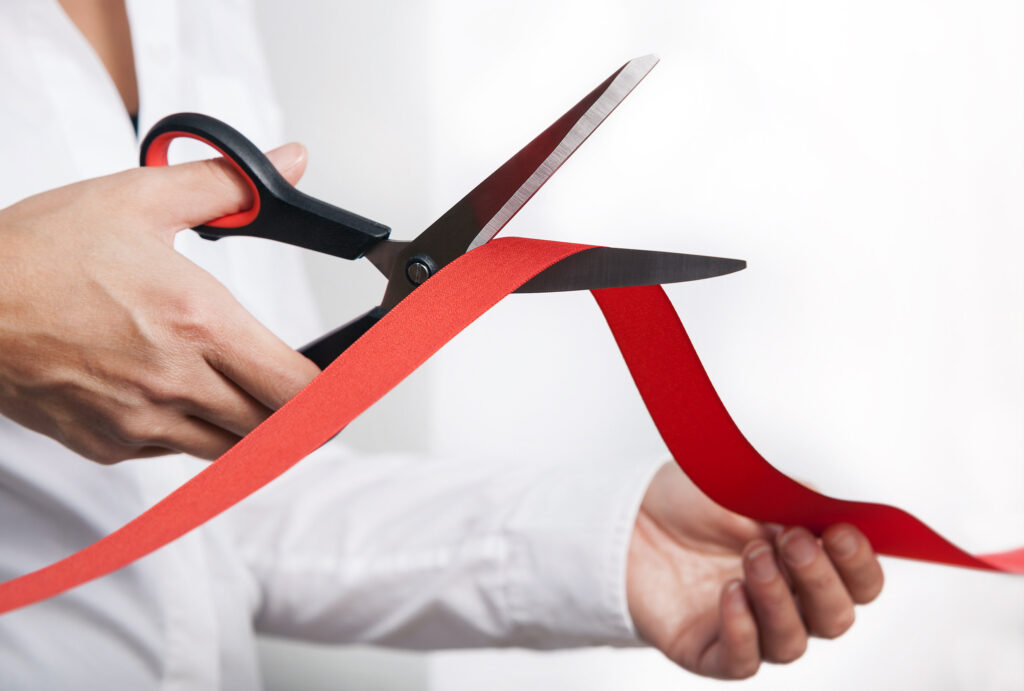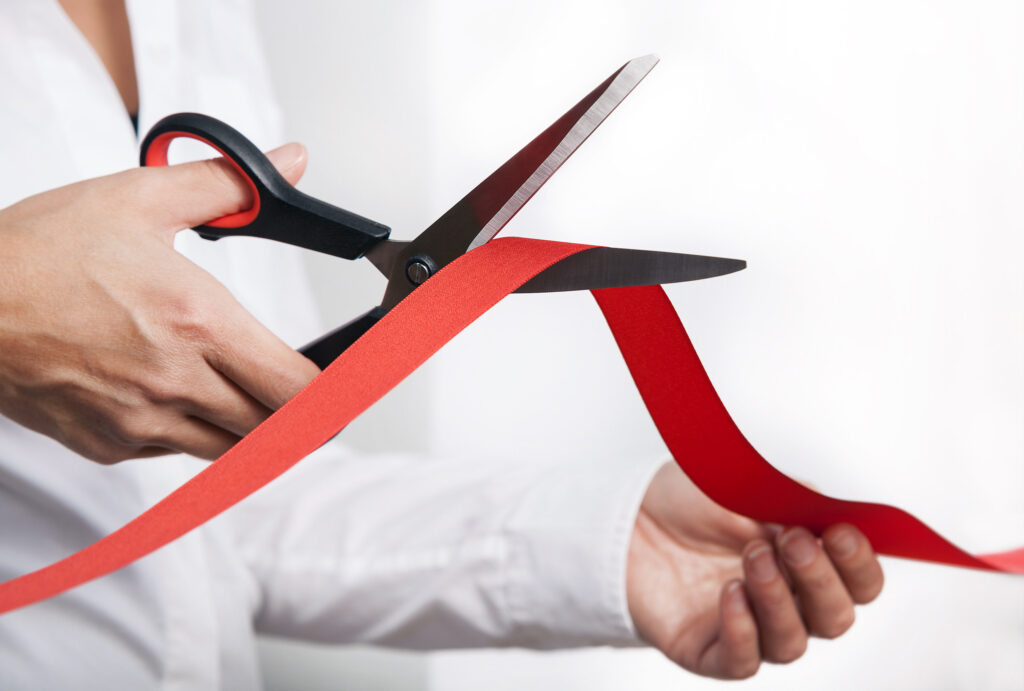 Promotion
New position or partnership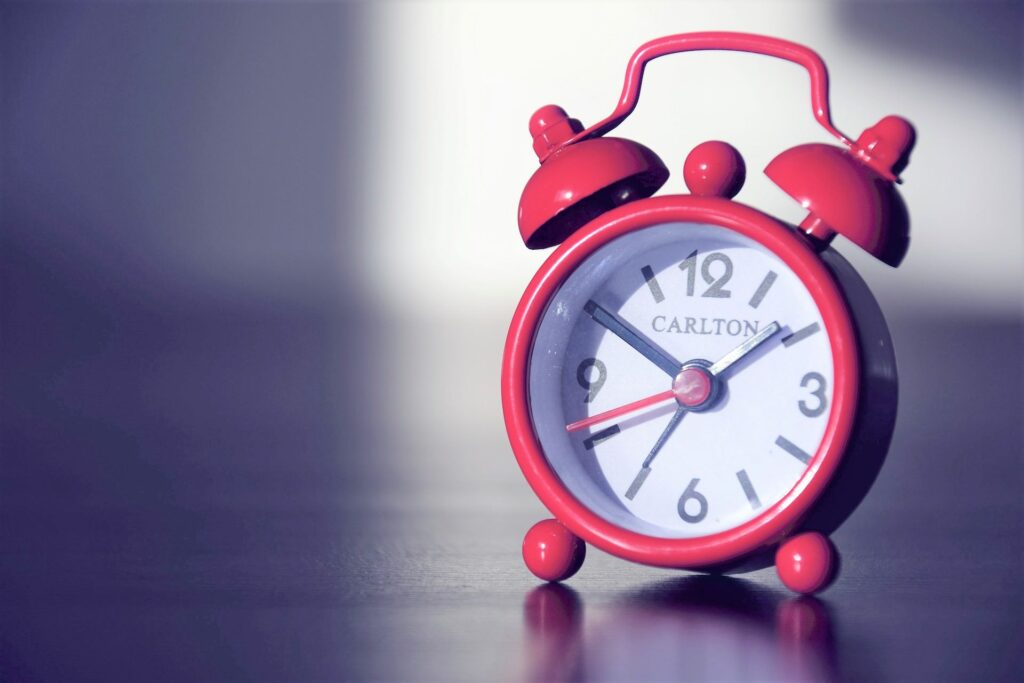 Time
Priority & productivity
Leadership for lawyers
Solicitors and accountants often work in a unique environment to other businesses. With over 20 years of experience as an employment law solicitor, and a partner, with a focus on business and staff development. I bring extensive knowledge to expand leadership training, to focus on bespoke and  specific areas for solicitors and accountants) Including:
imposter phenomenon or syndrome (a fear of being found out as a fraud, often found in high achievers)
money mindset specific issues (many solicitors are uncomfortable with their charging rates, impacting on profitability and generating higher workloads)
the greater focus on technical skills and shifting growth to behavioural skills (developing interpersonal, leadership, self-accountability, awareness, and communication skills)
working in high stress, reactive, and time focused environments
dealing with constant change through law, procedure, regulatory, and client demands and expectations
Leadership training (and coaching) for fee earners includes upskilling in: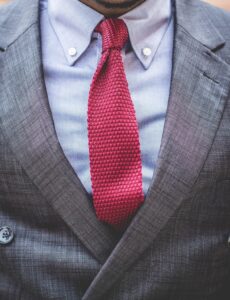 increased fee earning through processes
managing challenging clients
work prioritisation and time keeping
networking and marketing skills
confidence and assertiveness
team working and cross referrals
handling conflict and maintaining relationships
profit and mindset
goal setting
growth mindset
understanding feedback for greater performance
wider perspectives and thinking
self-accountability & responsibility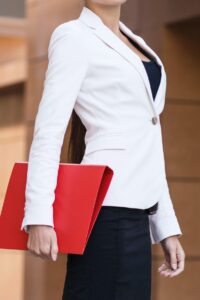 Leadership training (and

coaching

) for partners provides advanced skills in
increasing business acumen and focus
looking for new opportunities for the firm
dealing with difficult situations or personalities
supervising and motivating others
improving interpersonal skills and delivering effective feedback
gaining a wider perspective than their case load or department
leading change or teams
developing financial and marketing confidence
understanding their position as a role-model
delegating and improved productivity
enhanced time management skills for new priorities
assertiveness and networking skills
developing balance and whole life prioritisation
Leadership & culture
Fee earners need to be able to work effectively to avoid:
errors being made
losing time on unnecessary tasks
having low resilience in challenging situations
taking their work home
How is your culture developing today?
working excessively
feeling stressed and overwhelmed
leaving
Firm & culture
allow fee earners to feel safe if a error is made
create a natural feedback environment
have role-models in senior positions
encourage learning
set reasonable and supported billing targets
allow for staff to openly discuss concerns, gaps in knowledge, or challenging cases
ensure all fee-earners excel to increase cross referrals
develop coaching and positive mental health approach
ensure employees feel valued and see opportunities for personal growth and promotion
Return On Investment
Whilst there are various tools out there, many businesses choose the following:
comparison of before and after surveys on self-rated behaviours
tracking employee retention, absences, and grievances
monitoring profitability or cash flow
recording customer or client retention, cross-referrals, or business development opportunities brought in
an overall litmus test of the firm's culture and atmosphere
Ready for greater success?
Book your free online coaching session today.