Business and leadership training for solicitors and accountants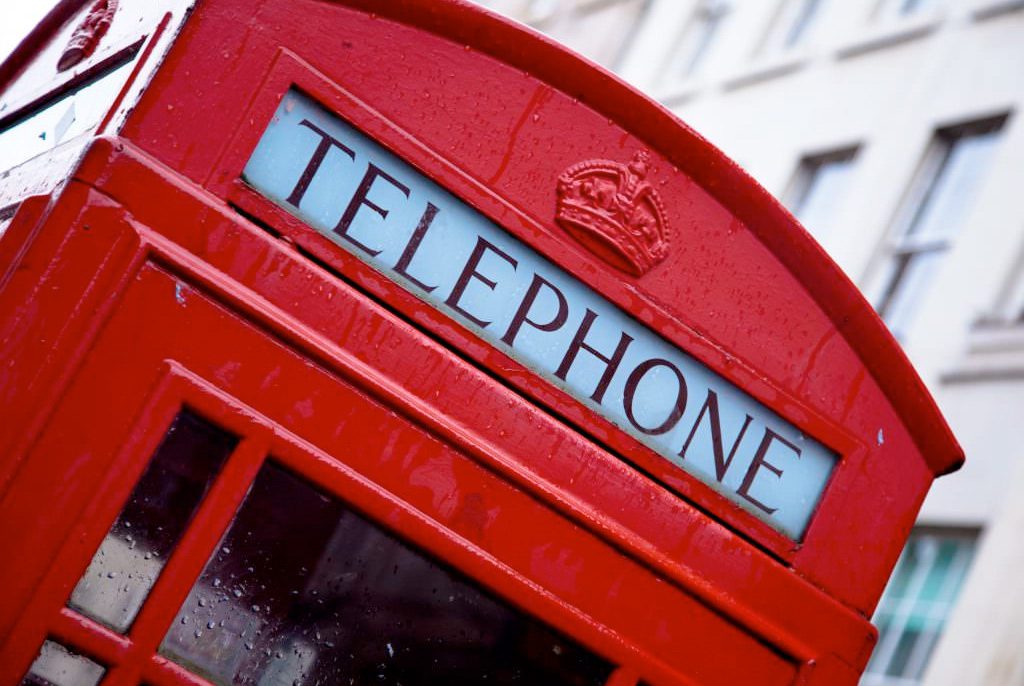 Communicate
Peers, partners, public, & clients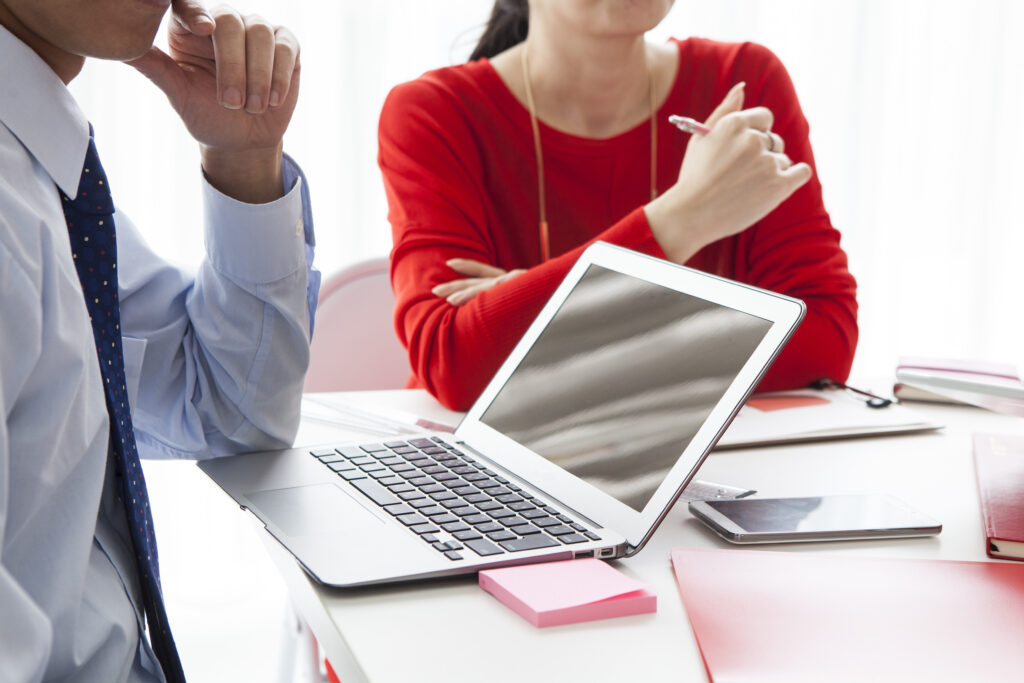 Imposter Phenomenon
Confidence & belief.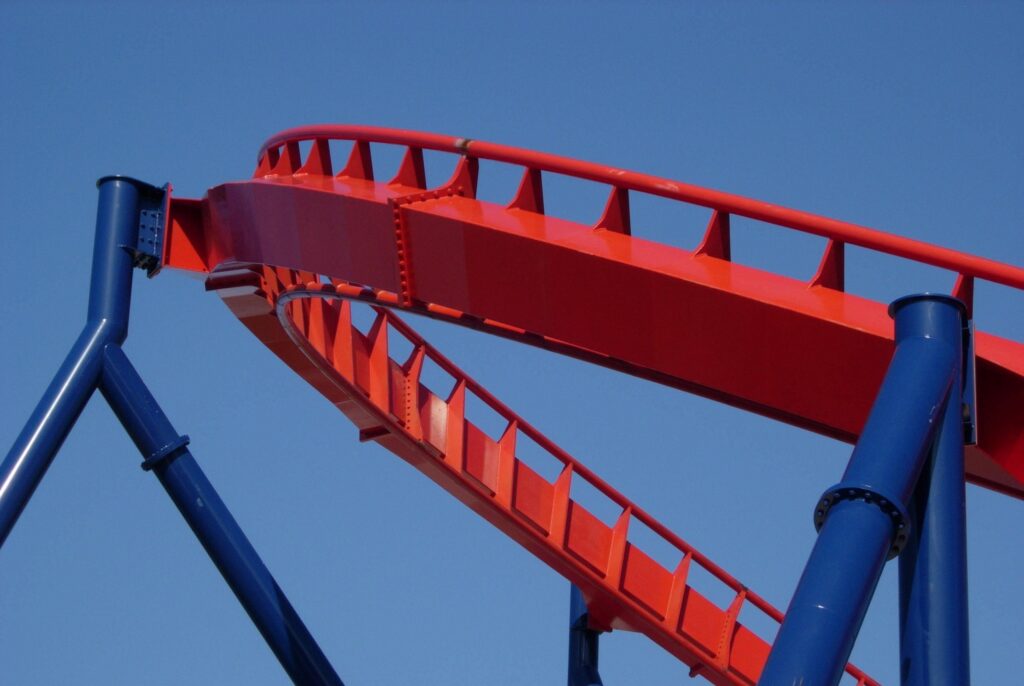 Money Mindset
Billing, rates, & cross referrals.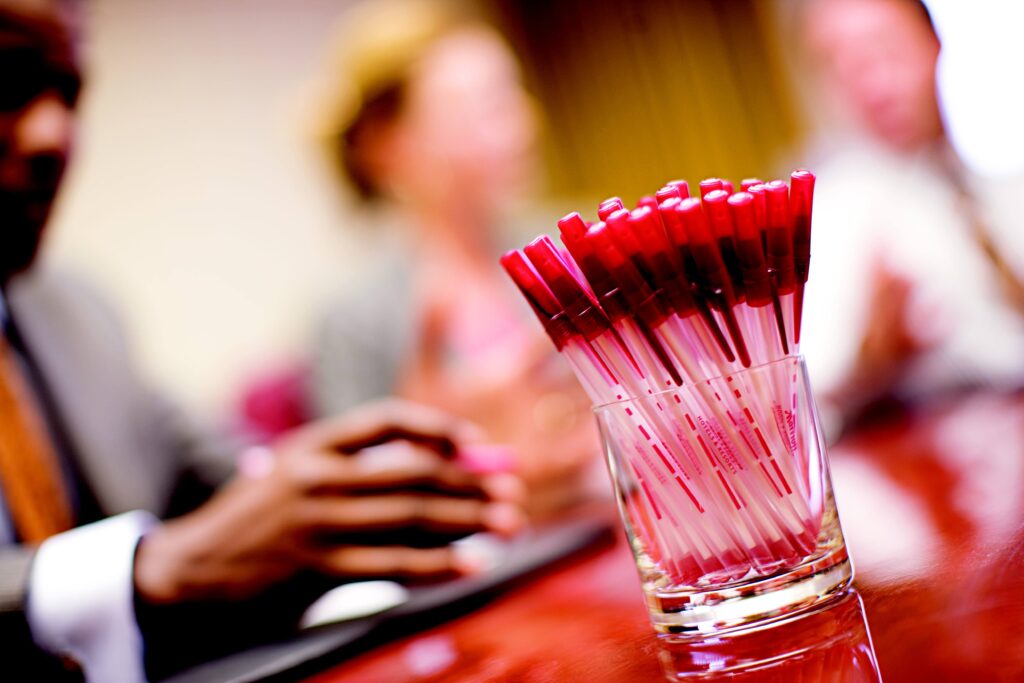 Networking
Internal, external, & speaking.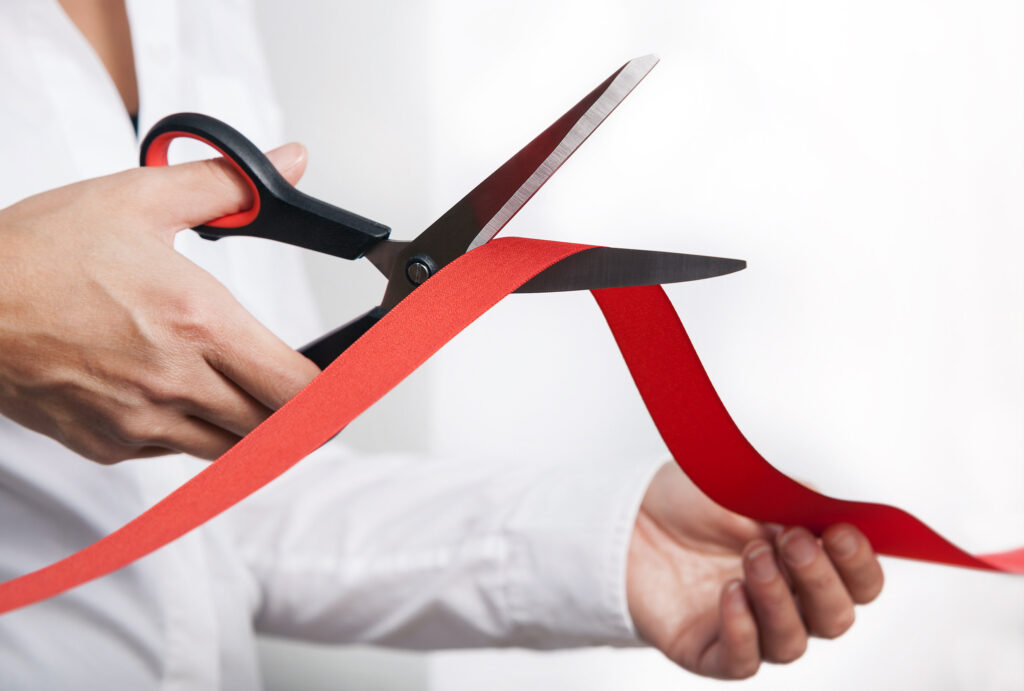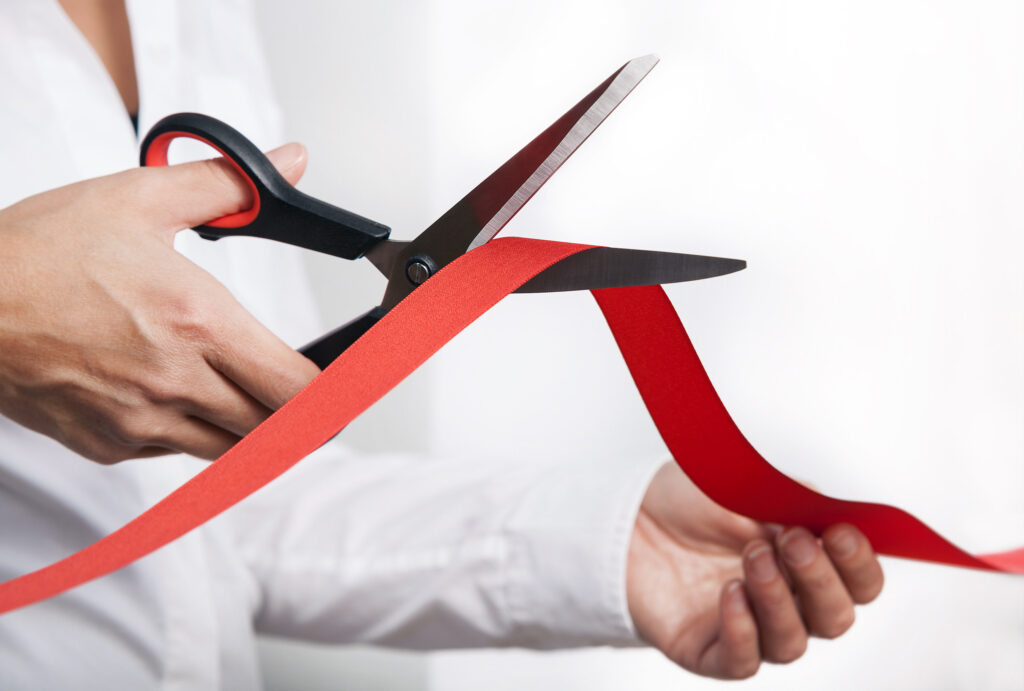 Promotion
New position or partnership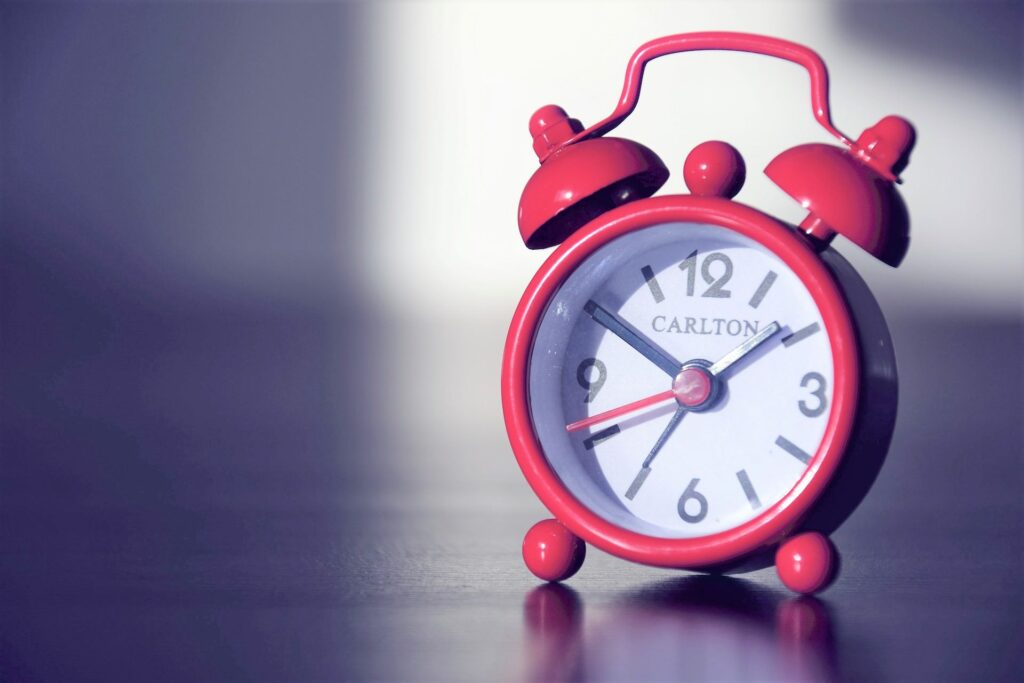 Time
Priority & productivity
Leadership for lawyers
Solicitors and accountants often work in a unique environment to other businesses. With circa 20 years of experience as an employment law solicitor, and a partner, with a focus on business and staff development. I bring extensive knowledge to expand leadership training, to focus on bespoke and  specific areas for solicitors and accountants) Including:
imposter phenomenon or syndrome (a fear of being found out as a fraud, often found in high achievers)
money mindset specific issues (many solicitors are uncomfortable with their charging rates, impacting on profitability and generating higher workloads)
the greater focus on technical skills and shifting growth to behavioural skills (developing interpersonal, leadership, self-accountability, awareness, and communication skills)
working in high stress, reactive, and time focused environments
dealing with constant change through law, procedure, regulatory, and client demands and expectations
Leadership training (and coaching) for fee earners includes upskilling in: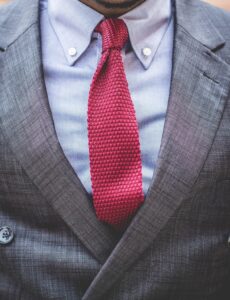 increased fee earning through processes
managing challenging clients
work prioritisation and time keeping
networking and marketing skills
confidence and assertiveness
team working and cross referrals
handling conflict and maintaining relationships
profit and mindset
goal setting
growth mindset
understanding feedback for greater performance
wider perspectives and thinking
self-accountability & responsibility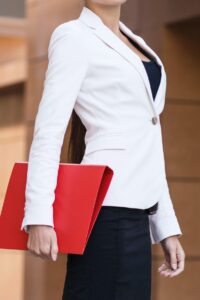 Leadership training (and

coaching

) for partners provides advanced skills in
increasing business acumen and focus
looking for new opportunities for the firm
dealing with difficult situations or personalities
supervising and motivating others
improving interpersonal skills and delivering effective feedback
gaining a wider perspective than their case load or department
leading change or teams and running effective meetings
developing financial and marketing confidence
understanding their position as a role-model for beahaviours
delegating and improved productivity
enhanced time management skills for new priorities
assertiveness and networking skills
developing balance and whole life prioritisation
In-house Training for Partners, Solicitors, Fee-Earners
Leadership Training for Lawyers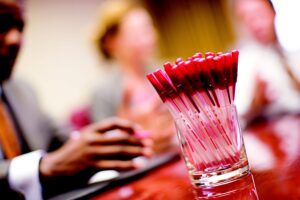 One day we are working on client matters, the next day we might be responsible for generating work, marketing, managing and motivating others, understanding strategy, have changes around our billing targets, expectations, and have suddenly accumulated additional leadership and business acumen.
Each transition brings with it new challenges:
gaining clarity on what is expected as a leader in our new role, and how to manage the transition, including relationships with former peers
having appropriate avenues of support, and upskilling, taking into account any worries of giving the impression that we are not yet ready
developing confidence and skills in certain areas, such as interpersonal relationships, delegation, networking, public speaking, and handling challenging situations
identifying areas of strengths, skills, and responsibilities, and what practical steps can be taken to close any gaps
learning new skills of prioritisations, protecting time, strategic thinking, and team dynamics
Training can also include ongoing opportunities for coaching to help imbed changes, allow for trial and error of new techniques, and have a sounding board for new ideas or upcoming situations.
Inappropriate Workplace Behaviours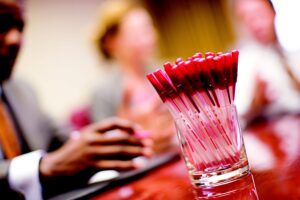 Are you finding that some conversations seem to be too close to the line, over the line, or making people uncomfortable? Perhaps you are worried about potential bullying or sexual harassment claims despite being a legal or professional firm? Workplace behaviour training can include:
training for every person in an organisation to understand where banter has its benefits, and where specific acts which aren't as innocuous as it seems
real life examples and scenarios, to identify what sexual harassment is and isn't, and debunking the myths surrounding it
working with individuals to create confidence in speaking up, personally, or to gain support from HR or those more senior
developing understanding of the impact of Partners or the Board on culture, leading by example, and how behaviours may have unexpected consequences
identifying roles and responsibilities, and gaining buy in to take appropriate steps
creating a new understanding of where behaviours in your organisation will 'cross the line' and how unchecked inappropriate banter can develop into sexual harassment
Delegates will be given guidance on what such behaviours look like, in real life, day to day. What can be done about it.  Leaving with personal commitments, from all staff, through to the Managing Partner/CEO, of what they will do going forward. Further detail can be found here.
Fee Earning & Time Recording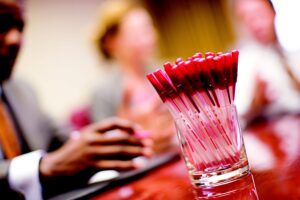 For many firms time recording and billing remains an issue, with time being discounted both at the recording stage (intentionally or unintentionally) and again at the billing stage.
Training or internal approaches typically look into tackling responses around technology, and how to improve 'time management' for time recording, and a carrot and stick approach linked to bonuses.
However, the reality is, that when it comes to lost time, there is often far more going on that is rarely looked at.
This training delves deeper into understanding what truly gets in the way of fee earners recording their time, including what is often never discussed, the discomfort around time recording. Where the culture of the firm might feed into it, and where the individuals money mindset plays a role. Alongside some practical challenges, obstacles, hurdles, and how they can be overcome at the same time too.  Leaving fee earners more confident to record their time, and supported by the firm, to make it happen for increased profitability, confidence, and billing for all.
Transforming Meetings®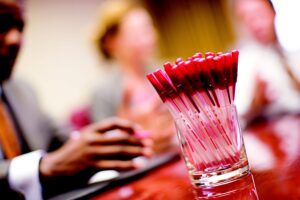 Are meetings unproductive, a chore, repetitive, or with some voices being heard more than others?
Transforming Meetings® training creates:
Meetings that are engaging, and create high quality ideas
A culture where everyone feels valued and heard
Strong, robust, and actionable decisions
Respectful and useful discussions
Time and money saved, alongside fewer meetings
Skills developed including active listening, respect, inclusivity and diversity related behaviours, and for those who lead, managing meetings in a different and often easier way.
Delegates attending will leave with the skills to implement and support this and more, for both group meetings and one-to-ones.
Those that have previously attended training elsewhere have expressed how they wish they had come to this, for its ease, value, and change of thinking. See here for more.
Effective Feedback for Success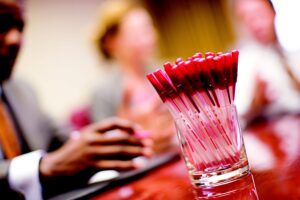 Leading change and improving accountability
Advanced communication abilities
Confidence in delivering sensitive issues
Coaching & mentoring
Delivering actionable feedback
Avoiding escalation of niggles
Reduced misunderstandings or conflict
Our courses are practical, interactive, and fun, in a supportive environment.
Handling Difficult Conversations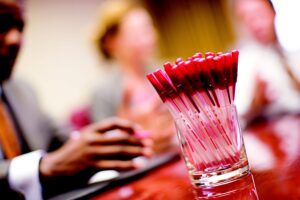 Do you want to deal with challenging conversations more readily by learning to..
holding performance and behaviour conversations easier
give feedback assertively
becoming clearer on why you find some people are 'difficult'
understand different barriers to receiving information
identify your natural response to conflict or manage strong emotions
Delegates will be given practical tools including useful and counter-productive language and behaviours, mindset and strategy tools to communicate more effectively, and improve professional standing.
Managing People Within the Law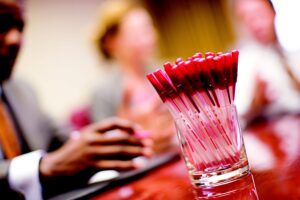 Do you want your line managers to tackle poor performance, and misconduct, quickly, efficiently, and with confidence? Whether a Department Head or a Partner?
Where more serious action is needed, do your line managers know what to do, how to do it, and where their authority starts and ends?
Is too much time being taken up by senior management dealing with situations that could have been dealt with sooner?
This training day provides a hybrid of understanding employment law and policies (yours) and behavioural skills for tackling challenging situations. It is aimed at those tackling day to day behaviours on the ground (rather than training HR here), to gain more confidence, as matters progress to more serious matters.  More detailed information of the training can be found here.
Personal Impact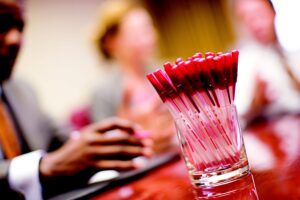 Branding
Values
Message
Qualities
Confidence
Communication
Image
Networking
Our courses are practical, interactive, and fun, in a supportive environment.
Leadership & culture
Fee earners need to be able to work effectively to avoid:
errors being made
losing time on unnecessary tasks
having low resilience in challenging situations
taking their work home
How is your culture developing today?
working excessively
feeling stressed and overwhelmed
leaving
Firm & culture
allow fee earners to feel safe if a error is made
create a natural feedback environment
have role-models in senior positions
encourage learning
set reasonable and supported billing targets
allow for staff to openly discuss concerns, gaps in knowledge, or challenging cases
ensure all fee-earners excel to increase cross referrals
develop coaching and positive mental health approach
ensure employees feel valued and see opportunities for personal growth and promotion
Return On Investment
Whilst there are various tools out there, many businesses choose the following:
comparison of before and after surveys on self-rated behaviours
tracking employee retention, absences, and grievances
monitoring profitability or cash flow
recording customer or client retention, cross-referrals, or business development opportunities brought in
an overall litmus test of the firm's culture and atmosphere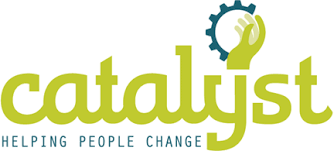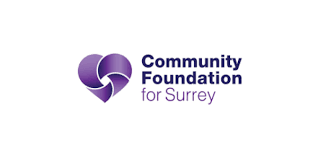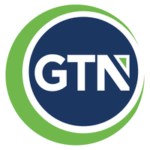 Global Tax Network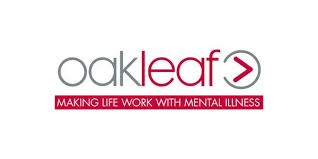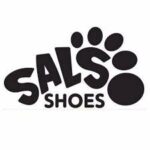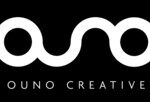 All training has a strong emphasis on experiential learning. This allows delegates to have real life examples, of what could happen day to day.
They practice what they have been taught, and see what occurs when facing a challenging situation in the safety of a learning environment.
Tried and tested learning models include facilitated discussion, group activities, psychometric profiling, 1:1 feedback, personal reflection, and action planning.
We can also combine with our network for some unique team tasks and outdoor activities.
Crucially, we also work with you, to create an ongoing plan to ensure these skills or behaviours are not only implemented. They continue to stay at the forefront of the mind of individuals and organisations, by using some light touch methods, or other bespoke actions, going forward.
Ready for greater success?
Book your free online coaching session today.