Professional coaching to excel in potential, productivity, and profit
Specialist coaching for partners & fee earners:
Strategic thinking, robust decision making, time focus, and creating growth.
Business acumen, productivity, fee generation, interpersonal and leadership skills
Department development, team development, communication skills, and financial growth
Successful outcomes for professionals includes: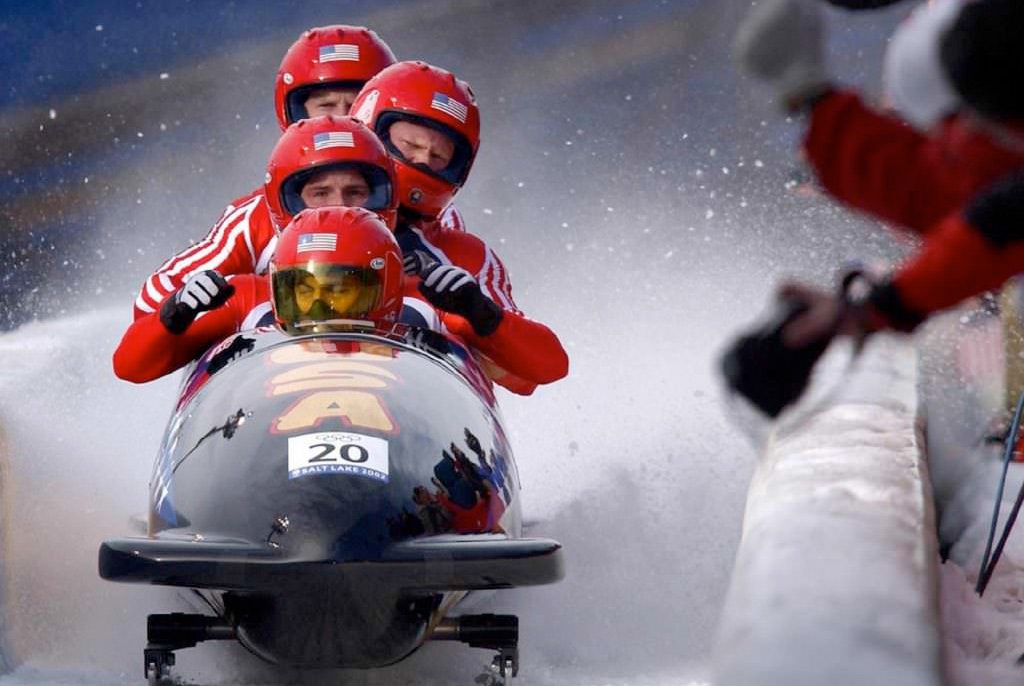 Achieve
Productivity & progression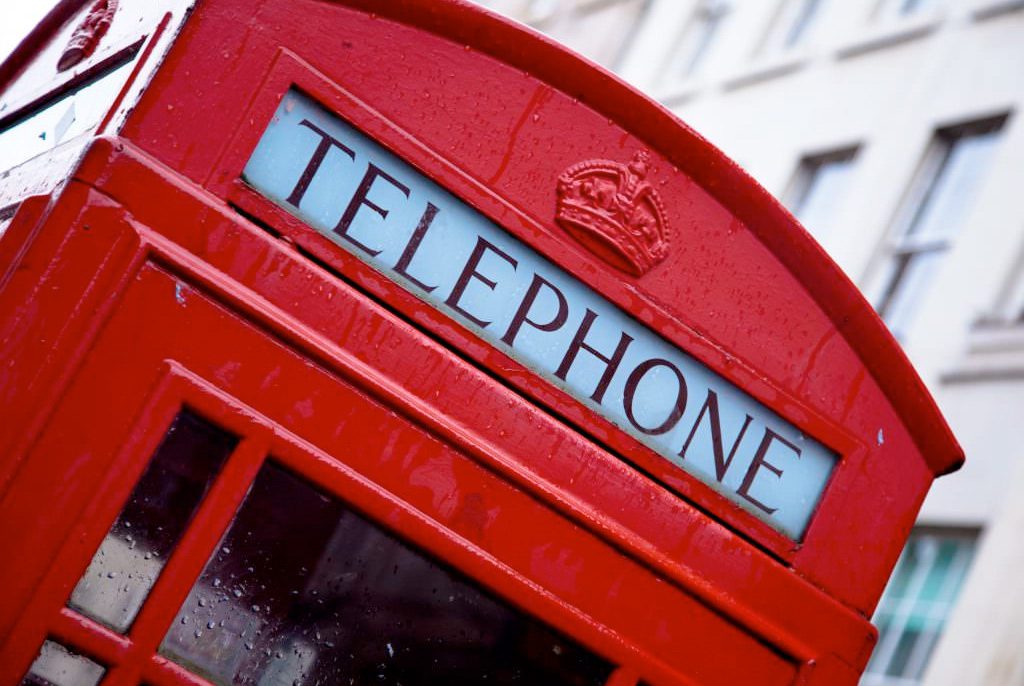 Communicate
Confidently & effectively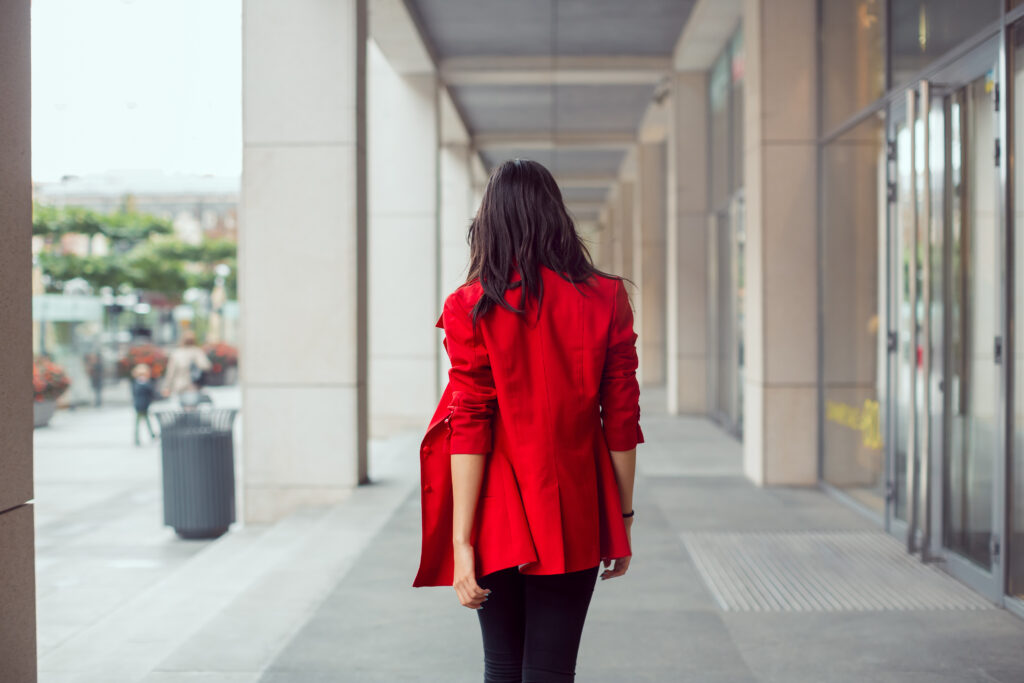 Impact
Confidence & marketing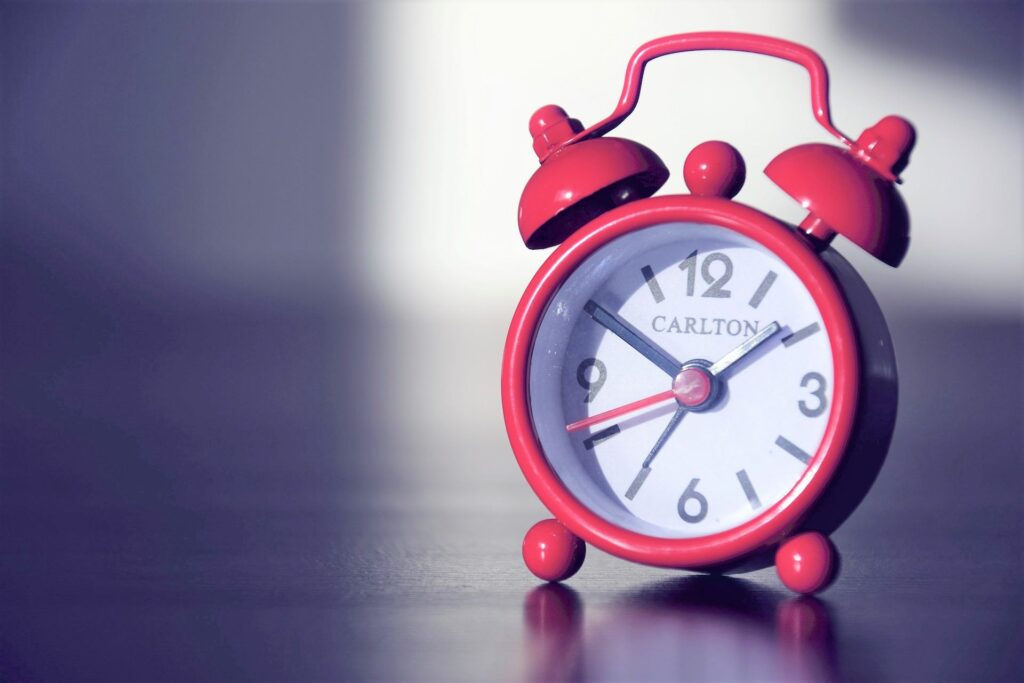 Time
Priority & boundaries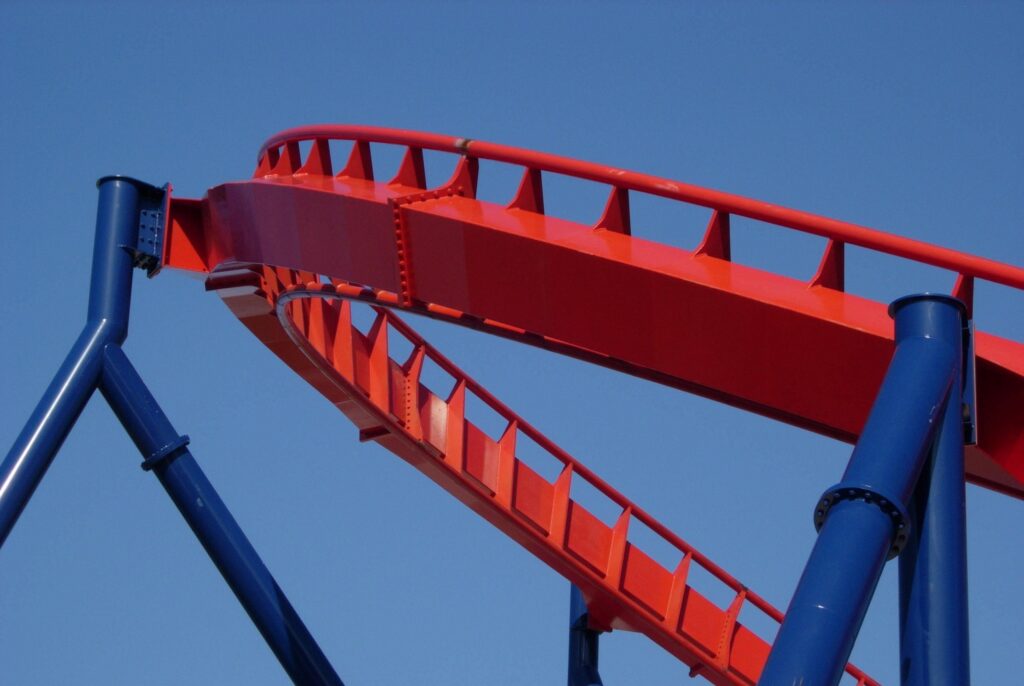 Profits
Firm profitability & growth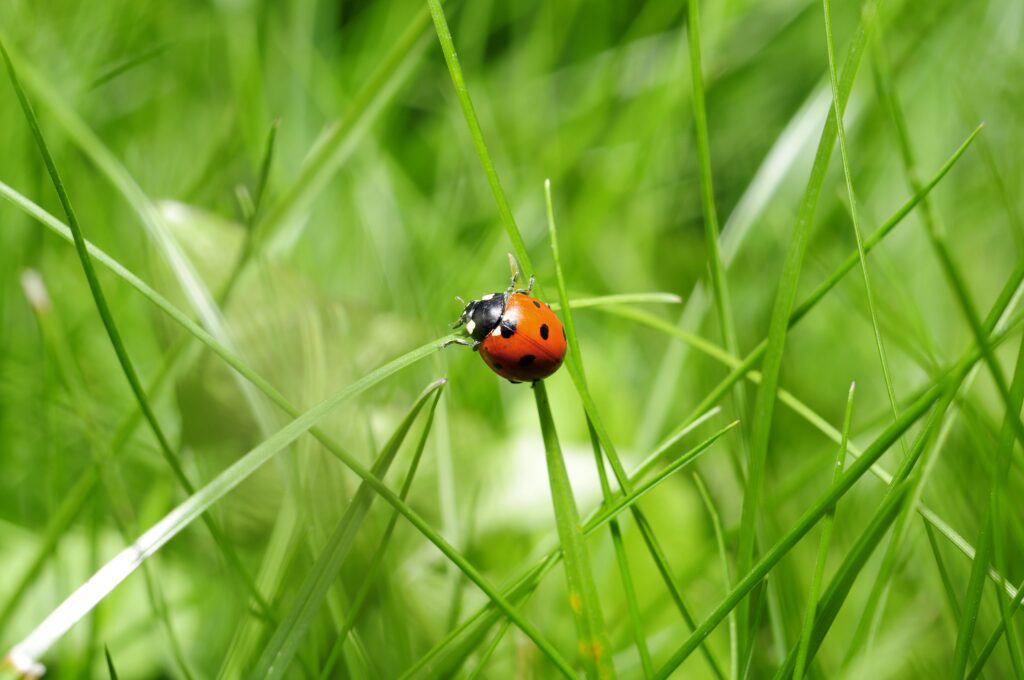 Wellbeing
Resilliece & energy levels
Skills for Senior Fee Earners:
departmental, partner, client demands
feedback, growth, conflict resolution
shifting internal limitations and mindsets
decision making and resilience
balance, personal, career, development
networking and business growth
strategic, marketing, departmental growth
personal branding and promotion
internal, external communications
interpersonal and behavioural skills
'rainmaker', fee generation
time, productivity, wellbeing
enhanced leadership skills
Strategy for Partner's:
higher level thinking, firm adaptability
sounding board, confidential discussions
strategic growth and networking
external partnerships and teams
regulatory, technological, legal changes
departmental fee cycles, staffing requirements
competing internal, external demands
delegating, creating accountability, promotion
handling internal and external complaints
business & organisational growth, acquisition
implementing strategies, sop's & structure
control of time, creating time for key work
positive relationships outside of work
Coaching for Newly Qualifieds:
confidence, self management, change
task specific confidence, skill gaps
interpersonal and relationship skills
imposter syndrome and self confidence
presentations, networking, business skills
challenging conversations or demands
decision making, prioritisation, focus
confidence with charging hourly rates
productivity, working hours, resilience
time-keeping and balance
productivity, ease of working
implementation of training and learning
adaptation, accountability, responsibility
motivation and wellbeing
Types of online coaching packages available:

Law Firm Expertise
In addition to professional coaching and training, I have specialist knowledge of working within law firms.  This includes 20 years practising law, as an employment solicitor, setting up new departments, and being a partner, in a multi office firm.
As a partner my specific focus was on staff and business development. This wealth of experience, not only of my own, but those of peers, staff, partners, and coaching clients, support you in taking your professional career to where you want to go.
My role is to help you enjoy fee earning in a way that works best for you. Including the tasks you do, growing your confidence in any key areas, improving relationships with those around you, and gaining more control of your day.
The best way to know, if coaching for solicitors or accountants, is for you, is to try it.
Ready to excel?
Book your free online coaching session today.