*CEO/Partner coaching
*Business owner coaching
 *Senior management coaching
(most leadership coaching programmes are carried out online for flexibility and ease)
Executive Focus Coaching – £750*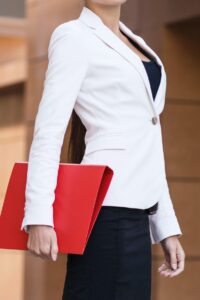 Discovery & Clarity Questionnaire
Goal & Programme Design Session (45 mins)
Supporting Material & Accountability
Coaching Sessions (3 x 55 mins)
Post Coaching Session Summary
Supporting & Learning Content Available
Wrap Up and Forward Planning (35 mins)
Post Programme Review
Offers on future products & training
Strategic Leadership Coaching – £2250*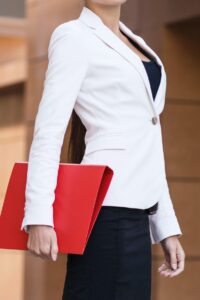 Discovery & Clarity Questionnaire (12 month programme)
Goal & Programme Design Session (90 mins)
Supporting Material, Reporting, & Accountability
Coaching Sessions (Online) (10 x 75 mins)
Extension of a Coaching Session (to 120 mins)
Regular Programme & Progress Reviews
On Request Focus Sessions – (2 x 25 mins)
Supporting & Learning Content Available
Wrap Up and Forward Planning (45 mins)
Post Programme Review Sessions (2 x 35 mins)
Offers on future products & training

This programme continues to support you in growing your organisation, alongside your own leadership skills, giving you control of your time, and focus.
Coaching on Demand is also available
Please contact me for further details of 3, 5, or 10 session packages of 30 minutes.
Coaching Modules
Whilst each coaching programme is bespoke, here are some of the most common topics for sessions with leadership coach Simona Hamblet:
Influence and impact
Vision and culture
External relationships and partnerships
Lonely at the top
Too many hats
Strategic thinking
Managing upwards
Delegation
Feedback and criticism
Prioritising and productivity
Dealing with conflict
Interpersonal communication
Overextending and workloads
Imposter syndrome and confidence
Unpleasant tasks or to do's
Personal goals or promotions
Taking back control
Leadership goals and self development
Organisational aims and growth
Team dynamics / dislikes
Peer or team challenges
Communication, or other work related skills
Managing board or trustee relationships
Please enquire for Group Coaching, Task Specific (30 minute) Coaching, and Half or Full Day Add-On Activities.  To attend as a leadership coach in person, typical locations of clients are Guildford, Surrey, Portsmouth, and  Southampton, Hampshire, and London. However, coaching and leadership training can be and is carried out across the UK and internationally.
Ready to drive your career or business forward?
Book your free online coaching session today.