Simona is a leadership trainer, motivational, and keynote speaker.
Training, Conferences, & Events
Transforming Meetings® Training
1 December – 09:00 – 17:00
For more information please see here.

Talks & Tipples : Leadership Breakfasts
Our  leadership networking breakfasts, held in Guildford, cover a host of topics, for professionals and business owners, with various speakers, and are free to attend.
Each month there is a new topic, our second half of the year programme for 2020 is :
10/7 – Marketing In The Current Climate –  (Frances Cassel – OCTOPUS Solutions)
11/9 – Pricing For Success In Your Business – (Mark Peacock – The Pricing Coach)
9/9 – Leading Remote Teams – (Richard Maybury – Mr Productivity)
13/10 – Transforming Meetings – (Suzanne Roberts)
11 /12 – TBC
To join us please send us a message for booking information.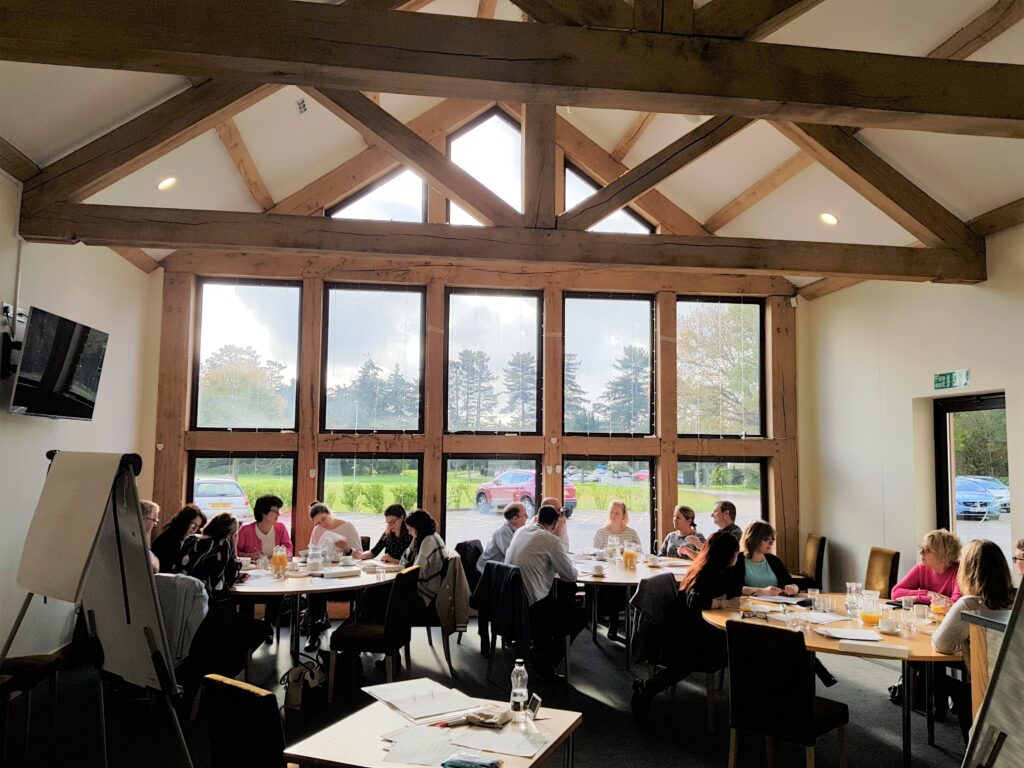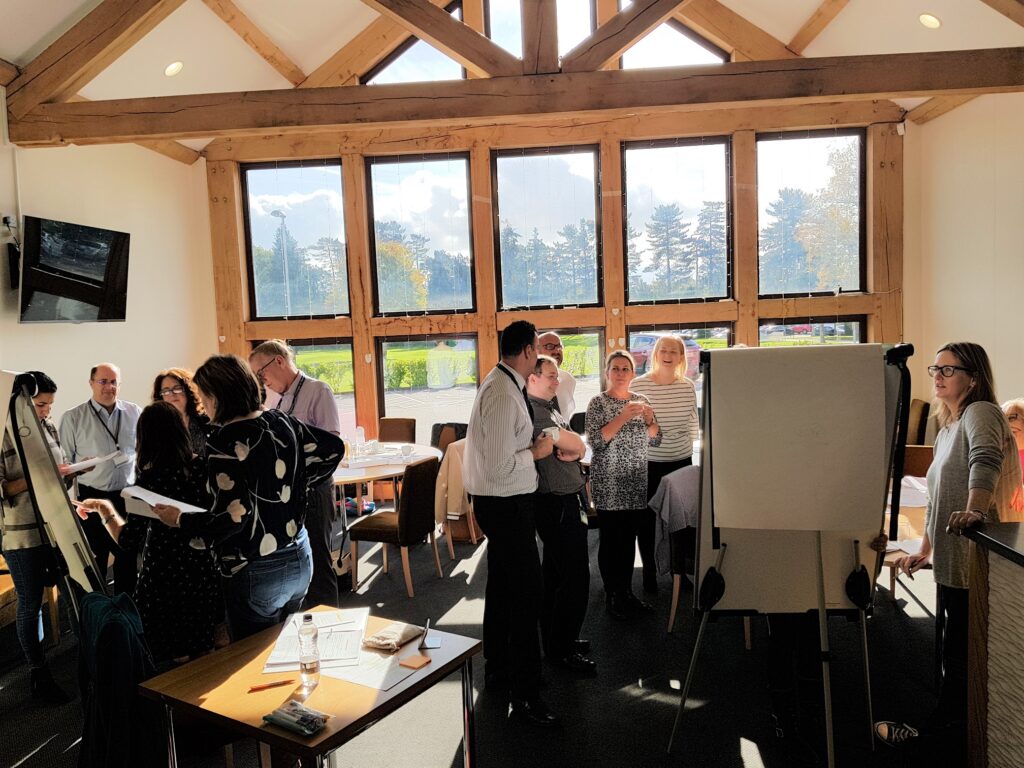 Key Speaker Topics:
You can book Simona to speak on a range of topics including:
WORK:
Life, productivity, and personal success – how we can use time, productivity, and goal setting to better use
Life as a leader – time for strategic thinking, culture, effective meetings, and better decision making
SOLICITORS/ACCOUNTANTS/FEE EARNERS:
Fee-earning with confidence – where imposter syndrome, self confidence, esteem, networking, business acumen, and the discomfort of hourly charging can get in the way of success
Get in touch to book an event or a speaking engagement.