Leadership Training
Guildford, London & the South Coast
(including Guildford, Woking, Surrey, Southampton, Portsmouth, Hampshire)
Leadership , Executive, or Life Coaching
Available in person and online in the UK and Internationally.
Leadership coach
Executive coach
Life coach
Career coach
Leadership trainer
Business speaker
Simona's questioning and suggestions refined what I already knew, challenged me to go beyond my superficial answers and sharpened my focus on what was really important to me. I went to Simona for help with Facebook. I came away with a business plan!
Jo McHale,  Certified trainer of Nonviolent Communication, Solepreneur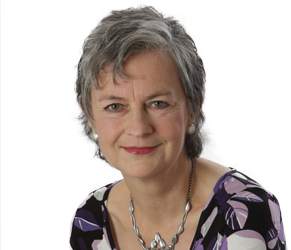 As a Creative Agency, we're all about the ideas and know how important it is for our whole team to feel confident and happy within a meeting environment so that they're able to voice their creative thoughts and opinions without fear.
We were therefore very interested when we learnt of Simona's Transforming Meeting Training for businesses but didn't really know what to expect.
The day was very interesting, educational and compelling, Simona is a thorough and insightful practitioner who delivers excellent training in a relaxed but very thought-provoking fashion.
As a business we would wholeheartedly recommend her 'Transforming Meetings' training, which was a big eye opener to everyone within our Creative Agency.
The biggest surprise was just how visible the improvements were as the day progressed. It was quite surprising at times watching people's behaviours change. The skills we learned are very transferable and will be useful in aspects of day-to-day life and outside of the meeting environment.
Adrian Broadway, Managing Director, Ouno Creative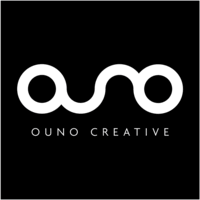 I worked with Simona during the final months of my degree, which was a particularly challenging time for me due to family illness. Whilst determined to see my degree through in spite of my circumstances, completing work had become difficult and very stressful. Simona enabled me to get clear on the end goal, develop a healthy mindset to overcome some personal barriers that were getting in the way of my success, and shared practical tools for taking action.
Simona was honest and fair – striking a perfect balance between the tough love that I needed whilst remaining empathetic and sensitive to my personal circumstances throughout.
I went on to graduate with the First Class Honours in my degree and feel strongly that Simona's coaching and professional support in those last few months finally got me there.
Simona's coaching extended beyond my academic goals too, providing emotional support and a friendly ear. With a focus on my personal development and genuine best interest, Simona has since continued to support my growth through ongoing coaching and guidance to clarify my career choices and self-development.
Louise Ryan, Career Change/Solepreneur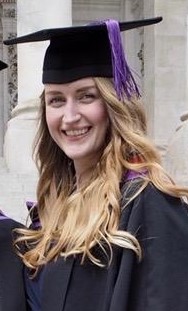 Simona has been coaching me since mid-January. It was difficult at the beginning as I was actually wanting to stay away from setting goals. Simona found a way to get round this and we set aspirations instead. This felt a lot more freeing, which is what I needed at the time.
Like many of us I'm sure, I lacked self-belief which can sometimes be crippling and I really wanted to see a way past this.
Simona has worked with me over the past four months to bring me to a point where I have self-belief; I am more confident in my decision making (and I'm not
seeking approval for my decisions as often…);
I am taking more time out, even if it's just ten minutes with a coffee and my book, just for me. I know how I want to lead, and I know that I am already doing a good job. And I am continuing to help people when I can.
Simona has given me the time and space to think for myself and provide the answers, but she has also challenged me at times (with my permission), which I've needed.
I would wholeheartedly recommend Simona to anyone who has a challenge/sticky point they want to get past, as Simona will work with you and get you through it.
Hannah Holland, Head of Marketing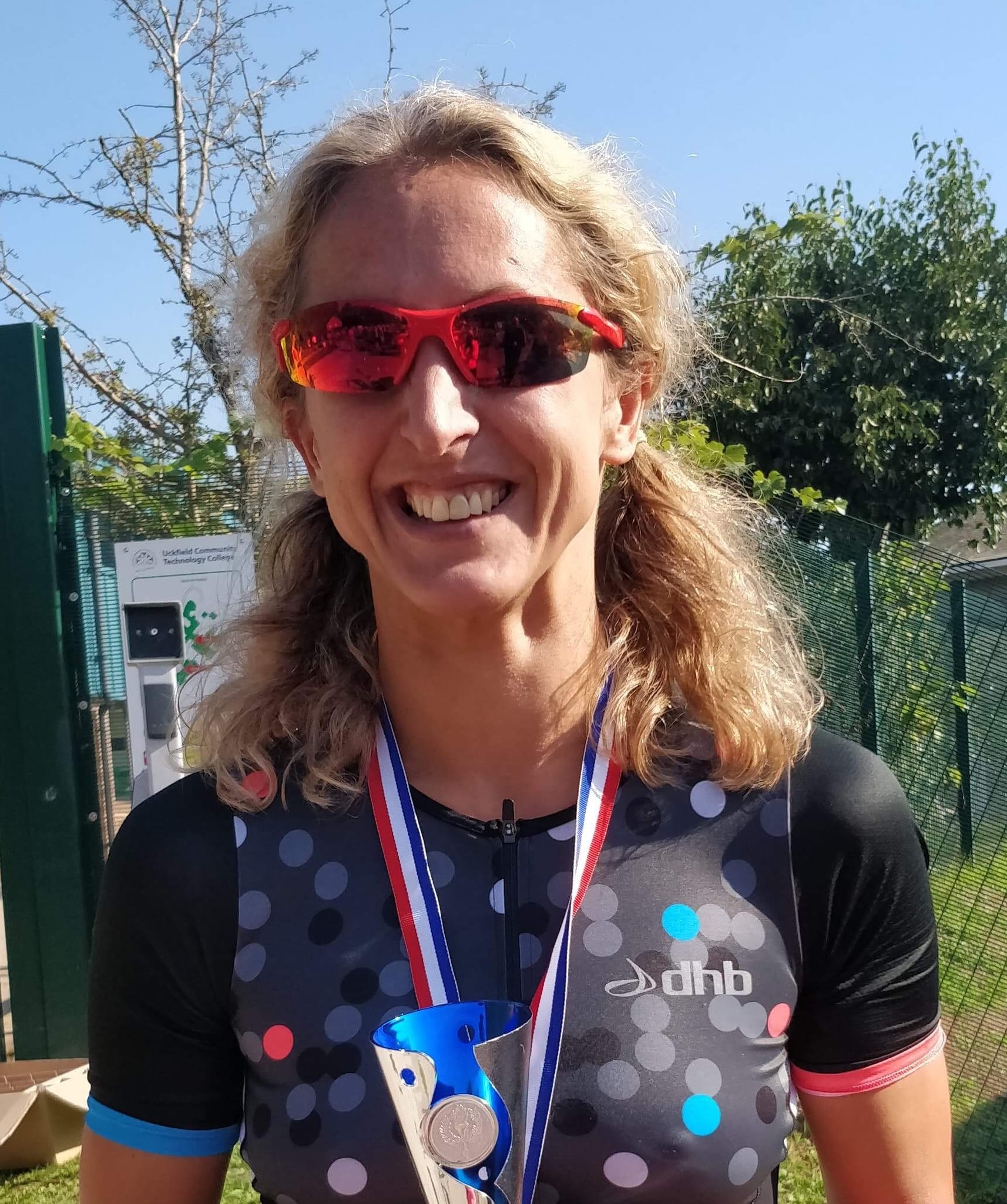 I cannot express enough the gratitude I have to you during the past 3 months.
I was introduced to you at a time when tragedy had struck the Charity, and I stepped up to take on a senior role, as acting CEO, sooner than I had anticipated.
Over the time we have worked together you have encouraged me to grow beyond limits I never could have expected, with the ultimate goal of becoming CEO for Catalyst. You have been quick to point out that this was all within my grasp but the reality is the reinforcement, the insight and the patience you gave me encouraged me to have belief in myself which has changed my perception of me, my colleagues and how I present myself externally.
I wholeheartedly recommend Simona and coaching as a necessity to challenge yourself in your role against the backdrop of you being at the centre of everything you do, it is an incredible journey with no limits.
Sue Murphy, CEO, Catalyst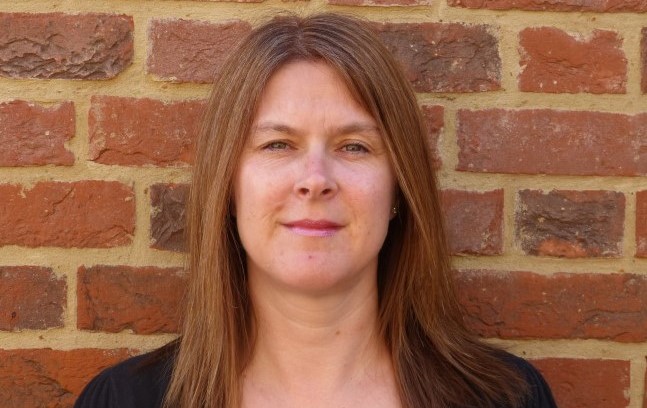 Get in touch for more information or to book your free coaching session.