Coaching takes you from where you are now, to where you want to be, quicker and easier.
Coaching programmes include:
CEO/Partner Coaching
Senior Management Coaching
Executive / Fee Earner Coaching
Business Owner Coaching
Life and Lifestyle Coaching
What is coaching?
Coaching is the use of a special set of professional skills, and expert knowledge, to enable individuals to move from where they are now, to where they want to be, quicker and easier.
Whether the desired outcome is a change in themselves, a change to something in their life, or to achieve other personal, work, or business, goals.  Coaching and mentoring allows them to rapidly gain new ideas, insights, and put actions in place, to move forward with greater speed, clarity, and skill.
Coaching also helps individuals' access and develop their own personal thinking, behavioural and professional skills, through a particular approach of listening and questioning.
Whilst each individual or organisational aims are different, here are some examples of typical topics where new action is taken.
CEO/Partner/Business Owner
strategic thinking at work
gaining greater control of their days and their diaries
new business development skills
conflict handling or managing challenging individuals
team or board challenges
gaining financial freedom or stepping back
encouraging others to become more accountable for their work
working through change
Senior Management/Executive
gaining greater confidence or skills for a particular situation or outcome
stepping up into a new management position
developing or enhancing leadership skills, including effective feedback
improving productivity, effective performance, and moving forward
working through challenging situations
establishing ongoing life balance
Life Coaching
creating change in relationships, default responses to situations, or conflict
determining career choices, purpose, or future planning
developing self confidence in certain areas of life or work
removing confusion around where to move next, or areas of feeling stuck
gaining assertiveness at work or at home
finding ways to slow down and enjoy more from life
You can find out more about the specific life coaching programmes here or leadership programmes here or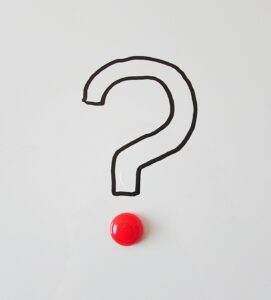 How does it compare to training?
Coaching allows individuals to determine what strategies and techniques work, specifically for them, and unlike most training, allows them to try out their new approach, and then reflect and gain feedback before trying again. Allowing for ongoing growth and permanent change. Training is often never implemented despite good intentions, for many reasons, or tried once, and if unsuccessful, forgotten about.
What about mentoring?
Coaching is non advisory, whereas mentoring or consultancy, includes guidance and advice. I work with coaching and mentoring depending on what is needed.
Is it counselling?
Coaching is about focusing on the future and where you want to be, whereas counselling has a greater focus on the past. Whilst our past influences our thinking and behaviours, this is used as a tool within coaching, without dwelling or trying to unpick it.
Coaching & Mentoring
–
Your Own Personal Trainer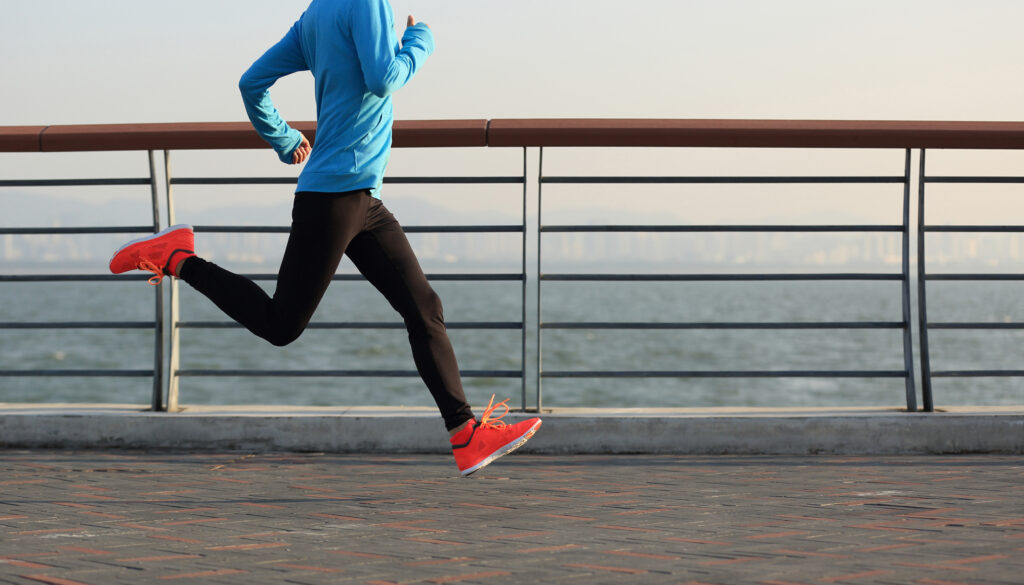 A great comparator is a personal trainer. It may even be that we  are struggling to motivate, or do exercise regularly and are now training for a specific race or sport, or have faced a recent change in our lifestyle, or even an injury. A personal trainer creates a bespoke package for our current fitness and specific goals. They then help push us to go further, and with great technique. They keep us motivated and accountable! This means we get our targeted results quicker.
Why would a high achiever want coaching?
Many of my clients are motivated.  Whilst they may already feel reasonably accomplished in some areas of their life, they now want to do something else, enhance a skill, find more purpose, or create a better balance.  Alternatively, they want to change something that they no longer want to put up with in their life.
Many athletes, actors, high profile leaders have mindset coaches in their team.
Ready for success?
Book your free online coaching session today.