About Simona
Coach – Trainer – Speaker
Business & Leadership Coach    Career Coach   Lifestyle & Life Coach
Simona is a professional leadership coach, life coach, leadership trainer, and behaviour and life skill speaker predominantly based out of Guildford, Portsmouth, Southampton and London.
Utilising a specialist set of expert skills, Simona helps individuals move from where they are now, to where they want to be, through new insights, skills, and motivation.
More about Simona…
In addition to leadership, psychology and mindset, emotional intelligence, and behavioural skills expertise. Simona has a significant career spanning over 20 years as a solicitor practising employment law, alongside being a business Partner, in a multi office law firm, focusing on business growth and staff development.
Simona works with executives, business owners, solicitors, accountants, CEO's, and Partners, looking to take their leadership, careers, and lives, to the next level.
Clients who work with Simona enjoy:
– feeling more in control of their time
– having a clear vision and direction
– leading their teams and their meetings with greater success
– fulfilling their higher potential
– having greater confidence and success
– feeling energised and motivated
– gaining new strategies for dealing with conflict or challenging situations
– developing new leadership, interpersonal skills, and business acumen
– moving forward more quickly
– achieving more goals and making significant changes in their personal lives
– having greater purpose and focus on the important things at work and at home
Clients leave coaching sessions with fresh insight, new understanding of any unhelpful behaviour or blind spots, new ideas for personal change, or business strategy, and practical action to move forward. Find out more about what coaching is here or even better, try it today.
One Life. Your Life

.

Live It. 
Simona works as a life coach with individuals who want to lead powerful and purposeful lives.  Finding ways to slow down their days, prioritise the things that are important to them, create the internal and external changes they want, achieve their dreams, and truly live their lives with fewer regrets.
What life do you want for you?
Is it time for you to
enjoy life more
enhance your relationships
have extra adventures
feel more connected
know what you want
live fully
be in charge of your personal and professional life?

Motivational and Keynote talks 

Coaching or Training with Simona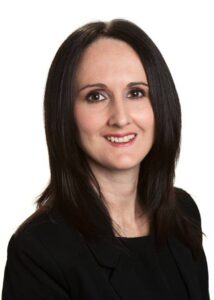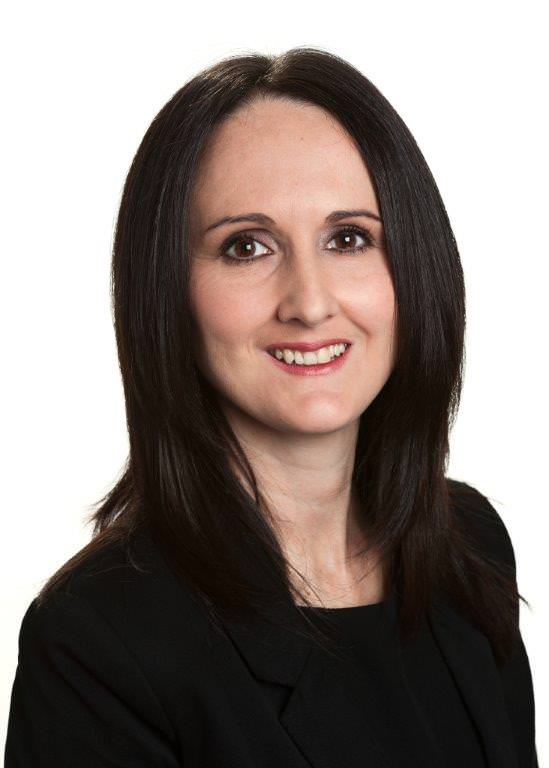 Coaching, speaking, or leadership training events are based on various coaching techniques. This are in conjunction with psychological and behavioural expertise, alongside personal, life, and business experience.
I am here to help you create greater awareness of your choices, mindset, any blind spots. This will support you with any change, or upgrading skills, finding new ways to motivate, generate new ideas,and take action.  Those that work with me want someone who is straight-talking, professional, and supportive, who will help you shift, change and achieve sooner.
I believe the best way to understand the benefits is to try it. I therefore offer a complimentary  online VIP Discovery Session for you to explore coaching, obtain initial insight, and start taking action.
Locations
Leadership coaching and life coaching is predominantly carried out online and as such is international. As a leadership and life coach I also offer premium packages, including visiting your chosen location. I am predominantly based out of Guildford, Surrey and London, alongside Portsmouth and Southampton in Hampshire.
Leadership training is available to be carried out around the UK and beyond.
Ready to change your life?
Book your free online coaching session today.